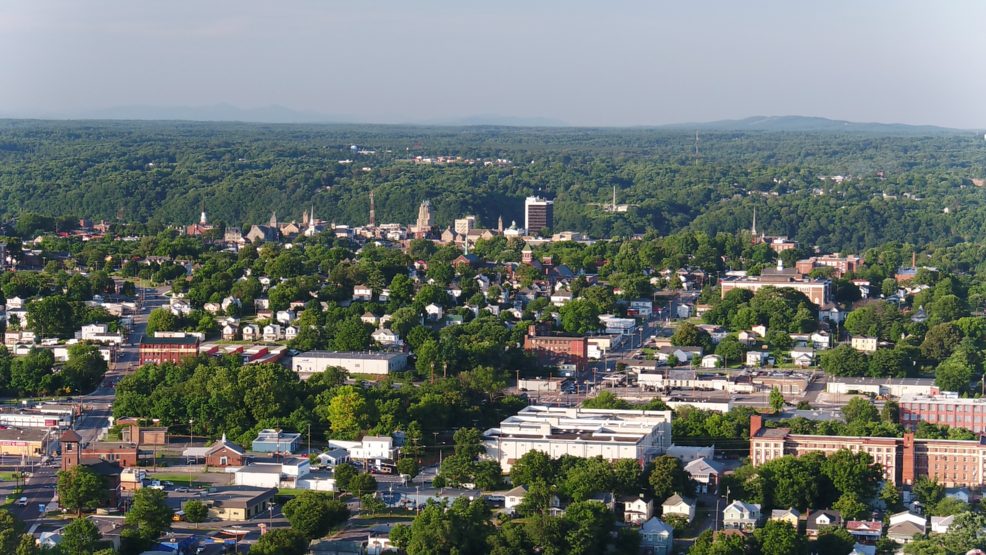 Alliance Empowers Region "Together Towards Tomorrow" Through Business Development Opportunities
As the premier chamber and economic development organization for the Lynchburg Region, the Alliance aims to boost the business profile of the region through strategically targeted programs and events. Among these programs, the Alliance's business development initiatives are designed to connect prospective talent with business owners in the region, empowering individuals across the region and stimulating economic growth. In 2022, the Alliance will be hosting three such development opportunities, A.M. Alliance, Business @ Breakfast, & Commerce & Cocktails, each at an Alliance Member business organization within the region.
The first of these, A.M. Alliance, Coffee & Connections is hosted on the first Friday of each month, except July in observance of Independence Day, from 7:30 to 9 in the morning. At A.M. Alliance, members of the community can "break the ice" and establish new relationships, exchange business cards, and enjoy freshly brewed coffee. The A.M. Alliance is an excellent opportunity for individuals across the region to ignite their network, customer base, and brand. This can't miss business development event is free for all Alliance members and only five dollars for the general public.
New for 2022, the Alliance's first-ever Business @ Breakfast event will be premiering Wednesday, February 9th, 2022 from 7:30-9 a.m at the Alliance's headquarters, located at 300 Lucado Place in Lynchburg. This new business development opportunity will feature local insights, business tips, and a delicious hot breakfast. The event series will feature a special guest speaker and is an excellent opportunity for the regional business community and prospective talent to connect and start new relationships! Access to this affordable event is only $20 for Alliance members and $30 for the general public.
Additionally, the Alliance's Commerce & Cocktails monthly business engagement gathering is a classic, unforgettable way to celebrate the end of the week by sharing a tasty drink and facilitating new connections and relationships. Happening on the third Thursday of every month, this opportunity is an excellent way for job seekers to engage with industry leaders to celebrate life and build professional relationships. Additionally, the Alliance also hosts other unique opportunities to connect, such as Women, Wine, & Wisdom, which seeks to empower both current and prospective female business owners across the region through connection, inspiration, and wisdom, as well as frequent ribbon cuttings celebrating the openings of new member businesses across the region.
These business development opportunities, hosted by the Alliance, give individuals and job seekers, regardless of talent level, the opportunity to connect with industry leaders across the region. Through facilitating new relationships, Alliance business engagement opportunities help fulfill several elements of its mission, including cultivating talent and generating jobs and investment. The Alliance hopes to see you at one of our opportunities to connect very soon, as we work together towards a brighter tomorrow for our region this year!