Everything your organization needs to thrive.
Your business fills a need like no other business of its kind. Cities and regions are similar. While they have a lot in common, no two markets are alike. To grow a thriving business or nonprofit in the LYH Region, Alliance members know what it takes: connections & relationships, opportunities, smarts and dedication. By being a part of the region's leading business organization, they're taking steps to more effectively maximize all of these areas. Is it your turn?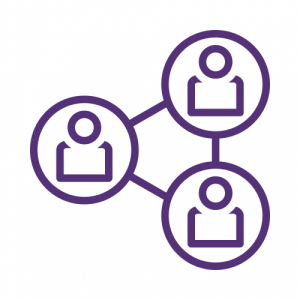 CONNECTIONS & COMMUNITY
Meet and connect with executives, thought leaders, and other members. Engage with key leaders and influential decision makers while learning from subject matter experts.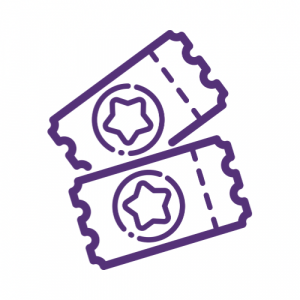 EXCLUSIVE EVENTS
We offer over 60 dynamic highly visible events and programs each year. That means 60 opportunities to develop new relationships, grow your referrals, and expand your network.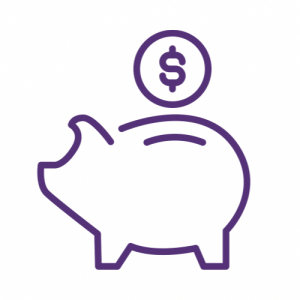 COST SAVINGS & REFFERALS
Save time and money by utilizing Alliance member benefit programs and get referrals every time a customer reaches out to the Alliance with a need your business can solve.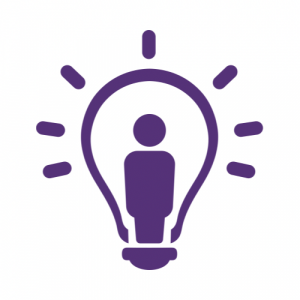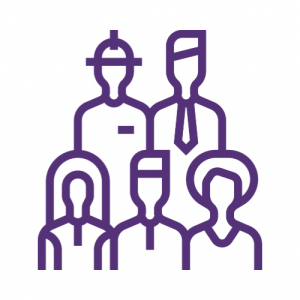 WORKFORCE DEVELOPMENT
The Alliance's talent development strategies ensure that we are armed with a strong talent pipeline to meet the demands of business in our region.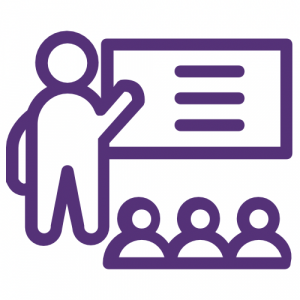 COACHING & CONSULTING
We're dedicated to helping our regional employers develop their talent through workshops, coaching, mentoring, as well as advising through the SBDC - Lynchburg Region.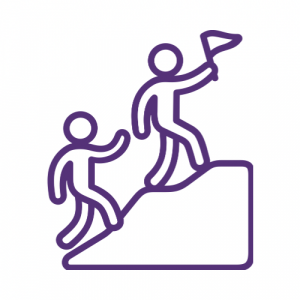 LEADERSHIP AND EXECUTIVE DEVELOPMENT
Since 1977, our Leadership Lynchburg program has identified, developed, and connected diverse leaders who impact the community through service. Grow and retrain your valuable teammates through one of our programs.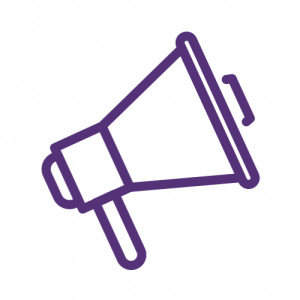 BUSINESS ADVOCACY
We are your biggest advocates. On behalf of your business, the Alliance team, board and committee leaders take a stand on legislative issues that impact how you do business, attract talent and grow. Receive help on issues your business is facing and advocate for positive change in our community.
Joining is as easy as 1, 2, 3 . . .
Becoming an Alliance member is easy. Here's the three steps to becoming a member. 
Take our complimentary membership quiz to find out what level and benefits are right for you.

Schedule a meeting with us to answer your questions.
Complete your new member application.
That's it! You could start taking advantage of your membership in as little as one day. 
Trusted by local leaders and business owners.
We understand businesses must make tough decisions with their time and resources. Over 800 member organizations trust the Alliance to give them the tools they need to succeed in the Lynchburg region. Become an Alliance member today and start taking advantage of your benefits.
Serving over
Alliance member organizations
Representing more than
local employees
With our more than
years of service
What Our Members Are Saying
"Everything that we could have asked for to help us - the Alliance brought to the table."
Carroll Moon
Cloudfit Software
"I am a member so that I may surround myself and the Three Road's team with like-minded individuals and for the opportunity to chat over a pint!"
Miles Sadler
Three Roads Brewing Company
"The Alliance is the premier place for connecting and growing your business."
Gloria Witt
Define Success
"The Alliance's full-time job is to help you expand your business."
Nathan Simpson
Colonial Systems
"One of the things I love about the Alliance is their willingness to take risks and be creative."
Geoffrey Kershner
Academy Center of the Arts
"They bring the opportunity to collaborate - with everyone at the table."
Treney Tweedy
Former Mayor of the City of Lynchburg
"We've enjoyed being a part of the Alliance because we feel we've been able to connect with the business community, meet people, and meet needs of our customers."
Kyle Beavon
Foster Fuels
"Delta Star is proud to a member of the Alliance because we believe collaboration is key to growth and creativity."
Heather Maddox
Delta Star
"I'm a member because I want to help local businesses enhance their brand."
Seth Mullen
Pro Forma Think Ink
"As a new member, I am learning business strategy from other local business owners to help the White Hart Café stay engaged with different demographics."
Jamie Ashbaugh
White Hart Café
Still not sure about the benefits of joining the Alliance?
No problem! Come back and take our membership quiz at anytime to explore whether membership is right for you and what benefits best fit YOU!