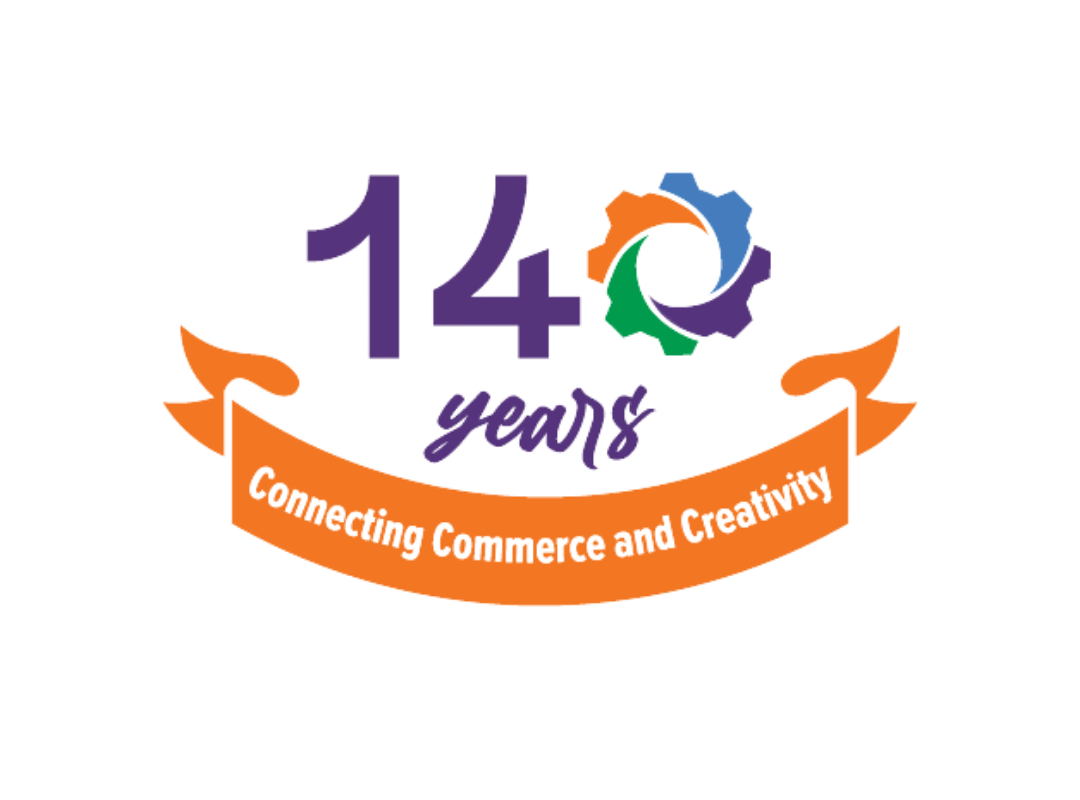 Support the growth of small business in the Lynchburg region!
What is the 140 Fund?
The 140 Fund is a revolving loan fund or "RLF". A self-replenishing pool of money that uses interest and principal payments on past loans to issue new ones. RLFs provide access to flexible sources of capital that can be used in combination with more conventional sources. RLFs serve as a critical source of financing when credit access is limited, supporting the development and expansion of small businesses, property owners, micro-enterprises, and other special initiatives.
How Will it Work?
The 140 Fund will be administered by the Alliance's 501(c3) foundation, the Central Virginia Foundation for Economic Education and Improvement Inc. The 140 Fund will be seeded through this community-wide campaign which encourages businesses and individuals to contribute $140 that will go on to support regional entrepreneurs, innovators, and existing businesses. Other donation amounts, large or small, are also greatly appreciated. Your donation is tax-deductible!
Our goal is raise $140,140.14 to setup the fund for success into perpetuity. Once these funds are raised, small businesses, start-ups, and other entrepreneurs from the Lynchburg region will be able to apply to recieve funding. Applications will undergo a thorough process of review to make sure that the funds will be used properly and will eventully award loans to these applicants.
But before that can happen, we need your help to meet our fundraising goal!