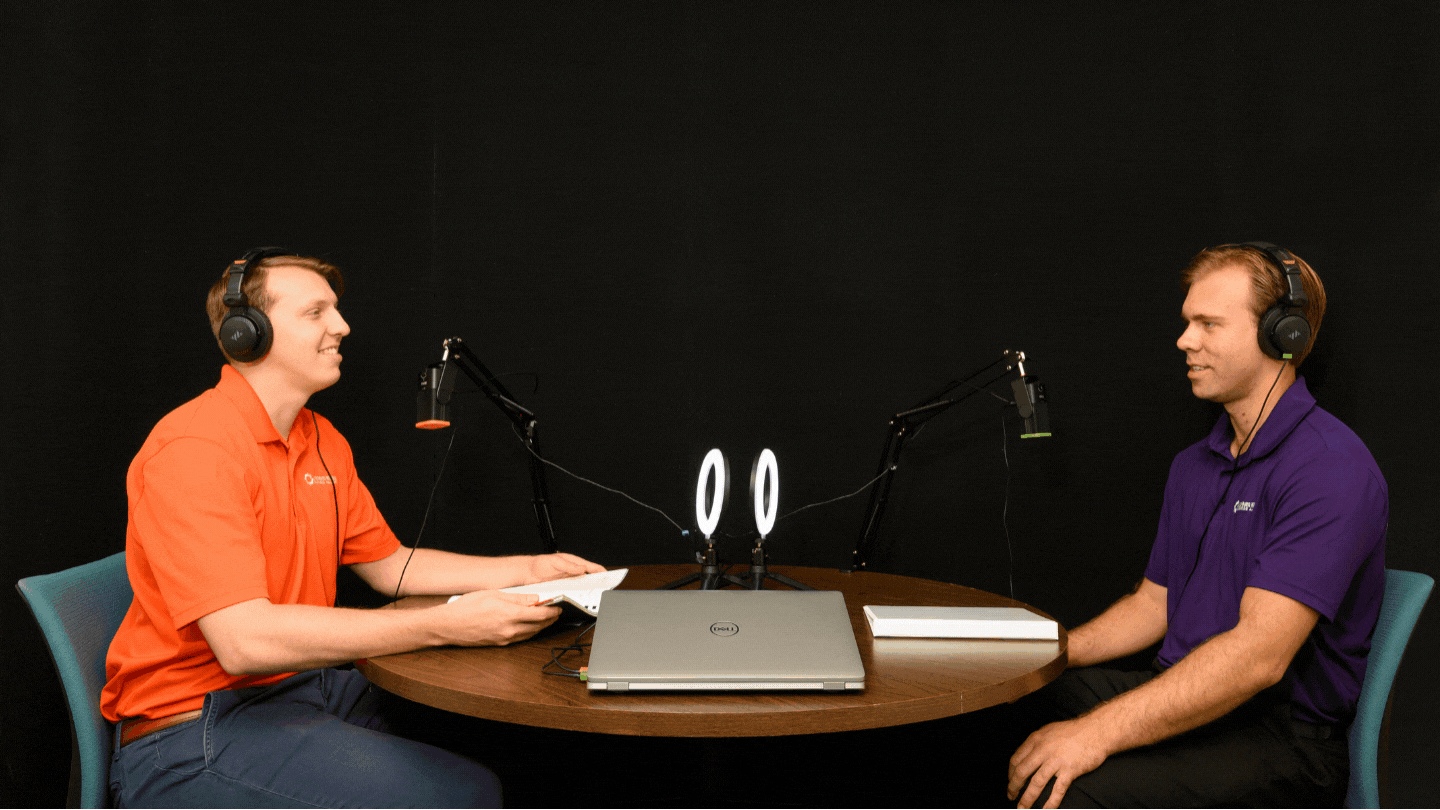 A podcast designed to make doing business here better.
People often say to mind your own business. But we believe you don't have to do it alone.
Follow along with All For Business podcast, hosted by the Lynchburg Regional Business Alliance, as we take a deep-dive into all parts of the Lynchburg region community, its icons, and its excelling organizations. Through each personal and conversational episode, you will learn from our guest's stories and experiences, get to know your peers, and find advice you can apply to your own business, start-up, or nonprofit!
With new episodes each Thursday, you can listen in on Anchor, Spotify, Apple Podcasts, Google Podcasts, and wherever else you like to listen. We hope you'll join us!