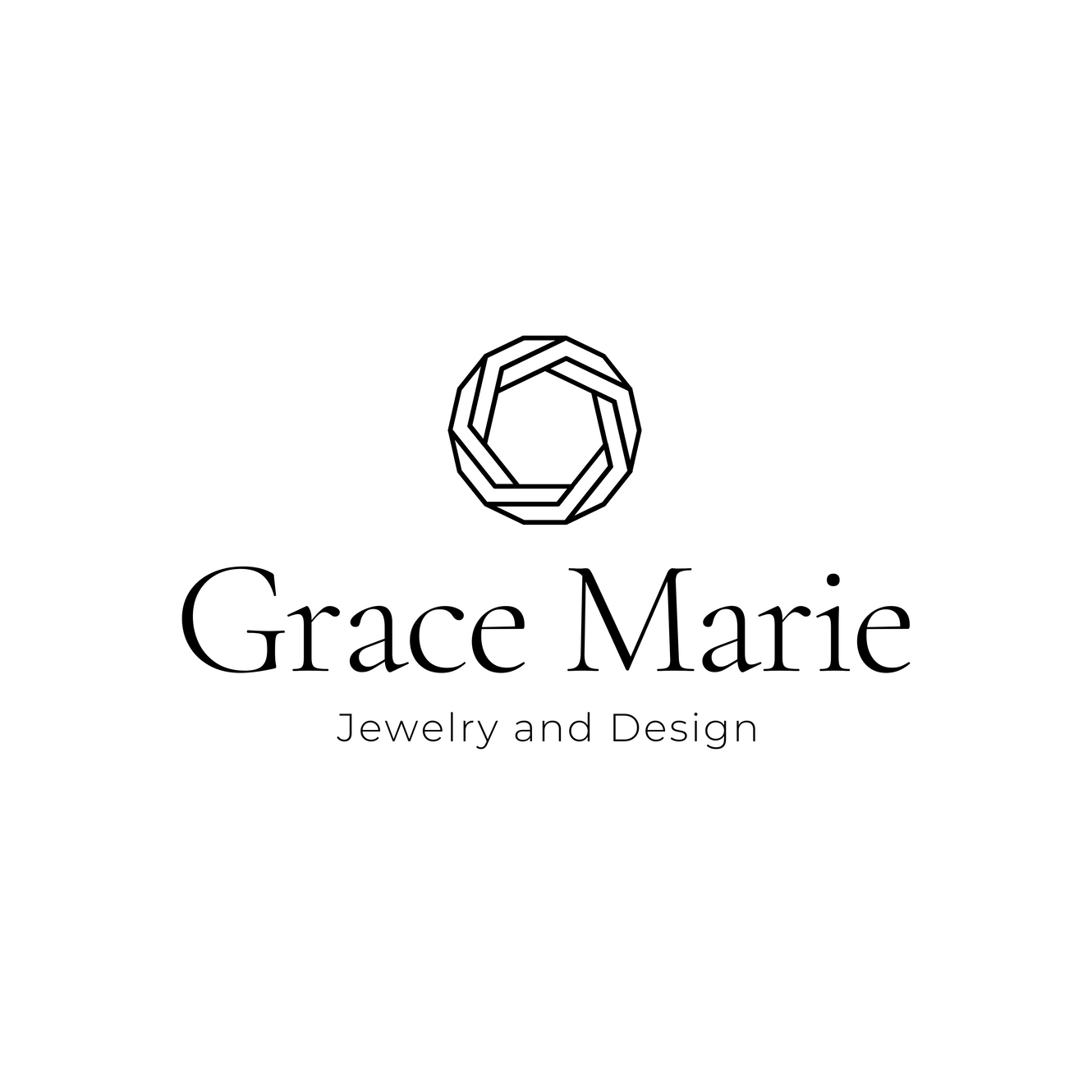 Member Monday: Grace Marie Jewelry & Design
Today's #MemberMonday is Grace Marie Jewelry & Design
Are you looking for professionally crafted jewelry for weddings or just a special event? Since 2013, Grace Marie Jewelry & Design has offered the best in repairing and completing new kinds of jewelry, including gem stones and diamonds. Best of all, Grace Marie is a family-owned jewelry business, owned by Elise and Mike Rose.
Grace Marie is hosting a "Men's Night" event, on Thursday, November 18th, for an evening of early-holiday shopping, food, drinks, and prizes. Additionally, Grace Marie is hosting a "ladies-wish list" night the previous Tuesday, working in tandem with the Thursday evening event so attendees will know what to get for their significant other or family member for the upcoming holiday season!
You can view a collection of Grace Marie's exquisite jewelry collection HERE.
Grace Marie Jewelry & Design is located at 17860 Forest Road, Forest, VA 24551. You can reach them at (434) 386-8422 or send them an email at Contactus@gracemariejewelers.com. Grace Marie is open from 10 a.m. to 5:30 p.m. Tuesday through Friday, and 10 a.m. to 2 p.m. on Saturdays, and they are closed Sunday and Monday.