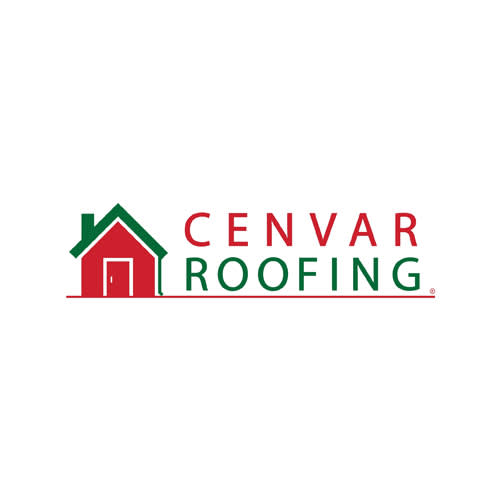 Member Monday: Cenvar Roofing
Today's #MemberMonday is Cenvar Roofing!
Is residential roof replacement a top priority for you and your family? Cenvar Roofing provides a variety of roofing and gutter services at eight locations across the Lynchburg region, including Lynchburg, Roanoke, and Amherst areas to help meet the needs of the community with excellent customer care and superior results. Cenvar Roofing provides a variety of services intended to bolster the roofing needs of homes and families throughout the region, including shingle, metal, gutters, repairs, commercial roofing projects, and specialty roofing. As one of Central Virginia's top-rated roofers, Cenvar Roofing offers flexible financing options, and you can read more about guest experiences with Cenvar HERE.
Cenvar Roofing is located at 1207 Fenwick Drive, Lynchburg, VA 24502, and they are open from 9 a.m - 5 p.m Monday through Friday. You can reach them by telephone at (434) 849-7297, or you can send them an email at contact@cenvarroofing.com