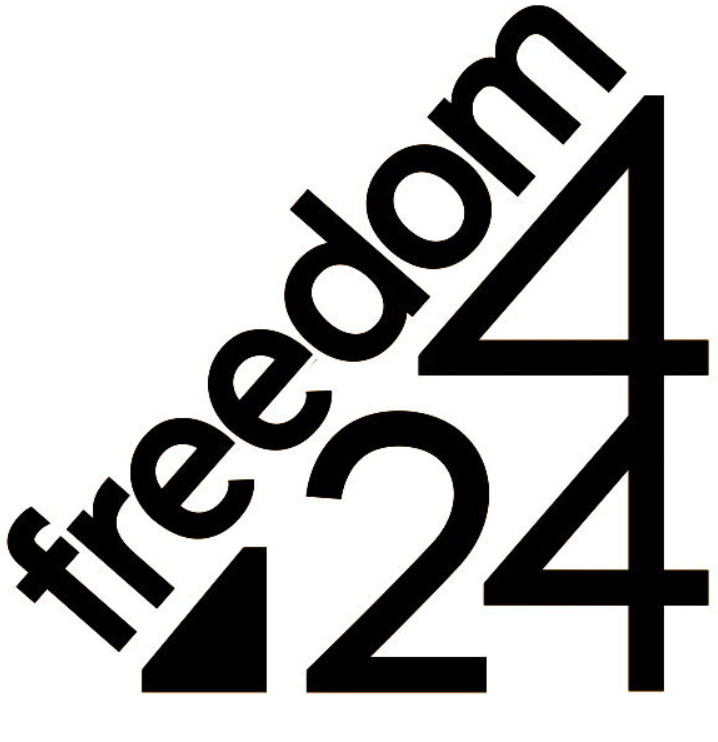 Freedom 4/24 Galvanizes Lynchburg Region to Help End Human Trafficking Worldwide
Started as the vision of a 19-year-old college student, Christine Gelatt founded Freedom 4/24 in her junior year of college after firsthand witnessing sexual exploitation on a summer trip to Southeast Asia. What began as a simple t-shirt fundraiser to bring awareness to the pervasive impact of human trafficking has now become a global initiative to bring holistic freedom to women and children caught in the grip of exploitation.
Freedom 4/24 seeks to provide a path to liberation for victims of sexual exploitation by targeting "red light" districts, including portions of Bangkok, Thailand, where sexual exploitation is pervasive and unchecked by local law enforcement. By providing support and resources to organizations that are passionate about ending exploitation, including international partners like Beginning's Foundation and Christine's House, and domestic partners such as Street Hope & Compassion to Act, Freedom 4/24 helps provide an effective pathway for exploited women and children to find freedom and start a new life.
Freedom 4/24's two-step model begins with a prevention and education initiative, targeting youth in the Central Virginia area, equipping them with the tools to build healthy relationships on and offline, aiding them in identifying destructive tendencies that can draw them into exploitative habits and behaviors, and providing students with the opportunity to have conversations on the issue of exploitation and human trafficking. Secondly, by expanding the work of their domestic and international partners, Freedom 4/24 provides annual grants to their partner organizations, facilitates trips to support their ground initiatives, and advocates to the general public on behalf of their partner organizations.
"We do not have any other support," shared Esther, the house mom at Christine's House, located in Gulu, Uganda, one of Freedom 4/24's international partner organizations. Due to the impact of financial support from Freedom 4/24, Christine's House has enough food to provide all women and children at the organization with three meals per day, provided restorative care for 114 women, facilitated pre and post-natal care for 48 infants, and are currently housing 18 girls, six who are pregnant.
To help further their mission of providing liberation for those caught in human trafficking, Freedom 4/24 hosts a variety of annual events, including the Freedom Market, which brings several vendors and live music to bring the Lynchburg region together to help end human trafficking, the Run 4 Their Lives race event to raise awareness of sexual exploitation occurring in the United States, and the annual Freedom Gala, which celebrates Freedom 4/24's annual accomplishments, and was most recently held at the Academy Center of the Arts' historic theatre in downtown Lynchburg.
In 2019, through the generous impact of donors, Freedom 4/24 raised over $180,000 to supply domestic and international grants & mobilize teams to provide support for international partner organizations, mobilized and impacted over 4,500 individuals, indirectly impacted over 2,100 individuals through partner organizations, and held 26 domestic and international programs and events dedicated to spreading awareness of and ending human trafficking.
For just twenty-four dollars a month, donors can provide victims of human trafficking with a week of education, two weeks of counseling, three weeks of housing, and four weeks of food. To find out how you can become a Freedom 4/24 ally today, click HERE.
Freedom 4/24 is located at 2306 Bedford Avenue, Lynchburg, VA 24503. You can reach them by telephone at (434) 582-4517, or you can send them an email HERE.
To view upcoming volunteer opportunities and events, view Freedom 4/24's page on SHARE Greater Lynchburg HERE.