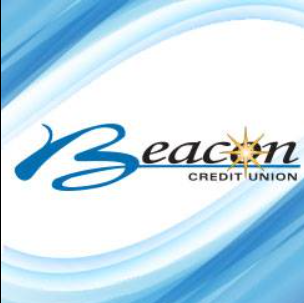 Member Monday: Beacon Credit Union
Today's #MemberMonday is Beacon Credit Union!
Are you in need of a full-service financial institution to meet your banking and investment needs? Lynchburg's Beacon Credit Union may be just the right fit for you! Offering attractive membership benefits, convenient eligibility options, and efficient ways to join, Beacon Credit Union exists to serve your financial needs even if you change your location or job. Additionally, Beacon Credit Union offers checking, loan, credit card, and mortgage services, as well as online banking, virtual meetings with a Beacon agent, as well as additional resources to help the Lynchburg community make informed financial decisions. Having served the Lynchburg region for over 75 years, striving to be the premier provider of financial services, let Beacon help you meet your financial goals today!
Beacon Credit Union is located at 107 Leroy Bowen Drive, Lynchburg, VA 24504. They can be reached by telephone at (434) 237-1566, or you can send them an email at mybcu@mybcu.org. Additionally, if you live in the Forest area, be sure to check out Beacon Credit Union-Forest, located at 19029 Forest Rd, Lynchburg, VA 24502.