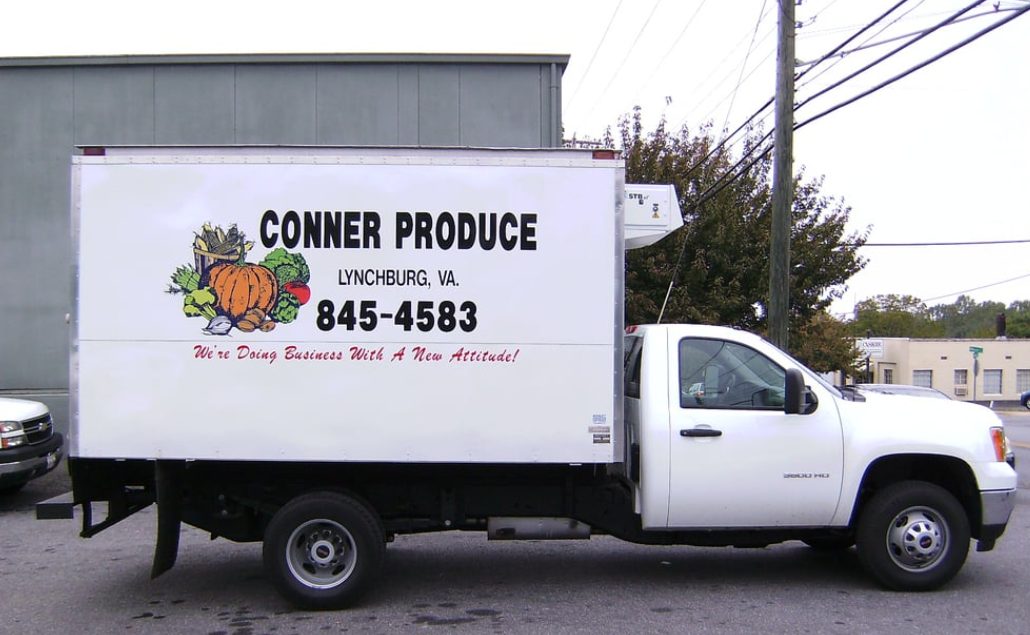 Member Monday: Conner Produce, LLC
Today's #MemberMonday is Conner Produce!
An Alliance member since 1940, Conner Produce has served the Lynchburg region for decades as a quality vendor of wholesale fruits, vegetables, bagged ice, & Chesapeake Bay Virginia oysters in season. Originally established in 1933 by Vernin Conner, Donald Johns took over ownership of Conner Produce in 2005 after working for the company for 36 years. Today, Conner Produce prides itself on being 100 percent locally-owned, operated, and offering the freshest produce in the Lynchburg region. Plus, they have received an A+ rating with the Better Business Bureau since 2007 and offers convenient delivery service options.
Conner Produce is located at 125 Oakley Avenue, Suite B, Lynchburg VA, 24501. You can contact them by telephone at (434) 845-4583.