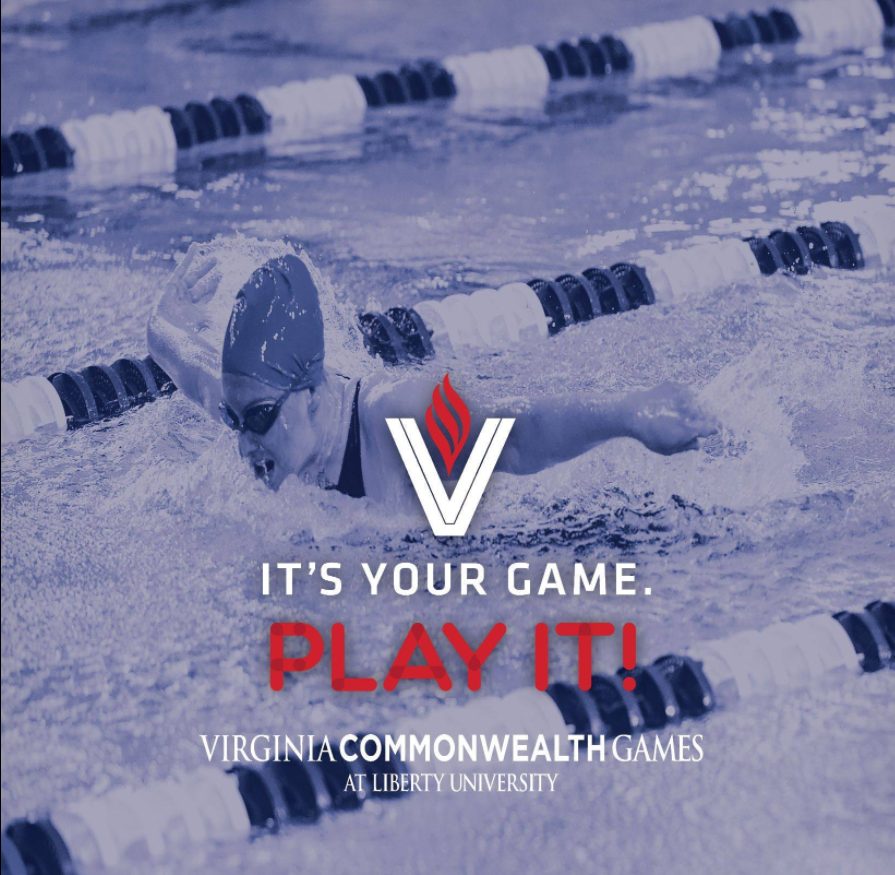 Virginia Amateur Sports Inspires Wellness Through Athletic Competition Across Lynchburg Region
In 1989, the Governor's Commission on Sports and Physical Fitness passed an endorsement that Virginia Amateur Sports (VAS) would serve as the official organization to hold the state games of Virginia. VAS is a nonprofit organization based in Roanoke, VA, aiming to promote awareness and benefits of physical fitness and healthy lifestyles through sports education, training, and competition.
The state games would go on to draw 4,400 athletes participating in 29 sports, which eventually grew to 55 sports drawing the participation of more than 9,200 athletes. In 2015, the games were renamed The Virginia Commonwealth Games at Liberty University due to the school's partnership, and many of the sports were either moved to Liberty University or the Lynchburg region as a result.
Going into its 32nd year, this annual event is held from July 23 through 25, 2021. Taking place at Liberty University, the multi–sports festival is supported by a grassroots volunteer network, businesses, and organizations in the Lynchburg region. The games have an estimated $ 3.2 million impact on the region, attracting more than 264,000 athletes, their families, as well as spectators. The games feature 45 to 50 individual and team sports, including basketball, softball, swimming, and are open to any resident of Virginia or nearby state without a "state games" event.
In addition to the Virginia Commonwealth Games at Liberty University, Virginia Amateur Sports also hosts other sporting events across the state. These include a golf tournament, a triathlon at Smith Mountain Lake, and other special events.
VAS also offers critically important training and resources for coaches and parents. These resources include COVID-19 sports training, sports hazing, injury response, and many other important resources. Additionally, VAS also provides additional information on college recruiting, helpful for athletes wishing to enter intercollegiate competition.
The state games hosted by VAS would not be possible without the support of sponsors across the Lynchburg region, including organizations such as the Bedford Welcome Center, Centra Health,  WSET ABC – 13 NEWS, City of Lynchburg, Kroger, and Liberty University.
If you are unable to sponsor VAS, consider being a volunteer to help fulfill the organization's mission and vision. Virginia Amateur Sports is in need of volunteers for the Commonwealth Games held in July and other special events throughout the year. These incredible events, showcasing the human spirit and perseverance through athletic competition, simply would not be possible without the support of volunteers.
To become a sponsor of VAS, click HERE.
To become a volunteer or learn more about VAS, click HERE.
To view upcoming volunteer opportunities and events, view Virginia Amateur Sports' page on SHARE Greater Lynchburg, HERE.