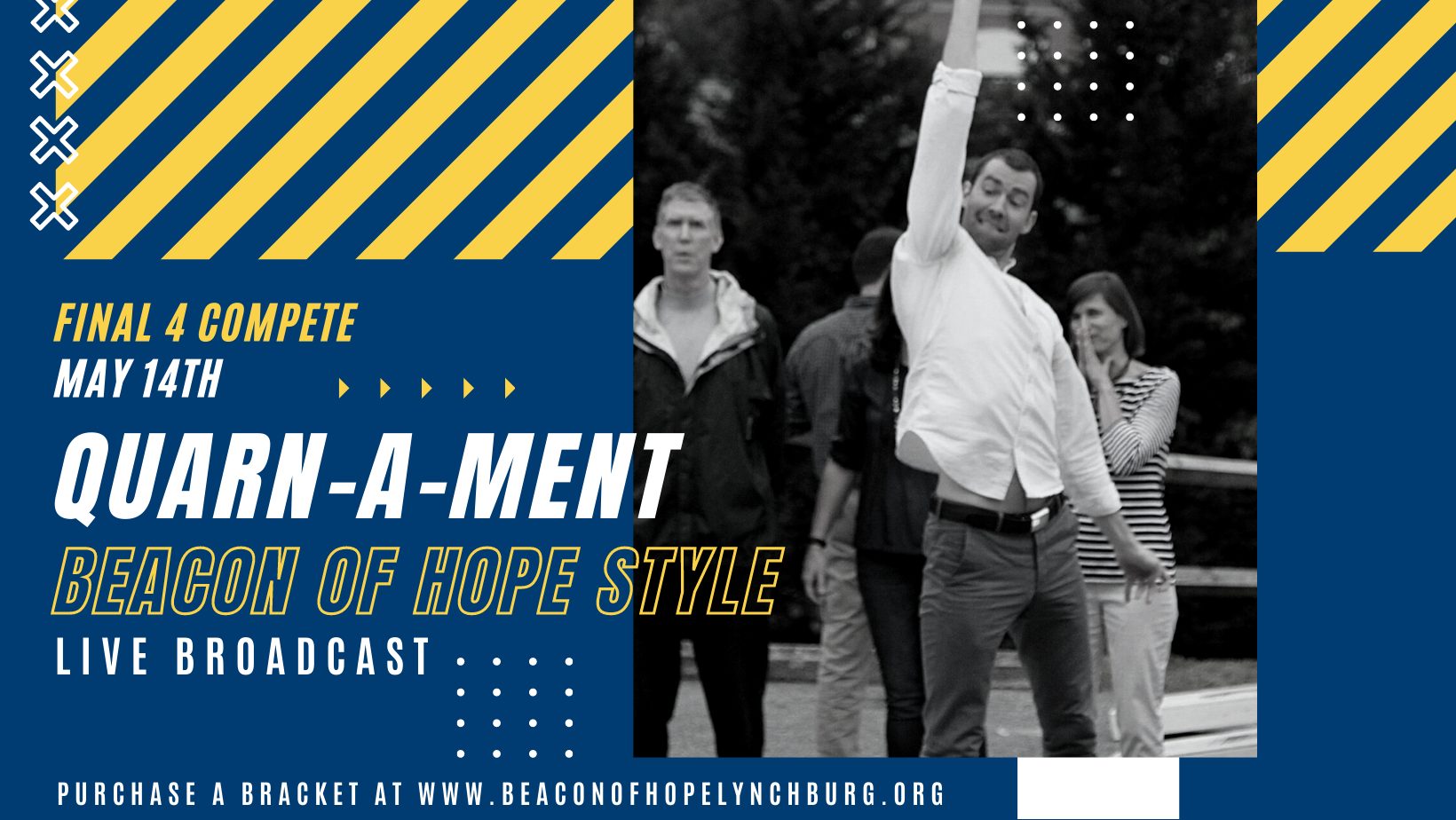 Lynchburg Beacon of Hope Seeks to Build Brighter Tomorrow for the Next Generation
Through working with Lynchburg City Schools, Lynchburg Beacon of Hope's mission is to ensure all students in the Lynchburg City Public School system have the tools and resources they need to pursue a post-secondary education.
Beacon of Hope strives to create a qualified, educationally–prepared talent for the greater Lynchburg workforce, including working to provide college and career opportunities for those who would not be able to attend otherwise. According to Marjette Upshur, City of Lynchburg Director of Economic Development, "On average, Americans who complete college or technical certification degrees are less likely to fall into the grip of poverty, and are more secure when they retire". Higher graduation rates and completion of a Bachelor's degree or higher have recently been linked to regional economic growth.
The nonprofit, located off of Memorial Avenue, has multiple components that serve its greater goal of preparing the next generation for a brighter tomorrow. The organization's "future centers" located in all LCS high schools, provides support for all LCS students and families navigating financial aid and higher education. Also, the organization strives to provide scholarships to help level the playing field so students can not only afford but also complete higher education.
Additionally, Beacon of Hope provides attainability programs in elementary and middle schools to help plant the seeds of college and career goals in the minds of younger students. They provide mentors, staff, and advisors to gently encourage students in leveraging all resources towards what is next after graduation. Lastly, the organization fosters the building of relationships through partnerships within the Lynchburg region to provide funding and internship opportunities to retain intellectual capital among students in the region.
Beginning in the spring of 2019, graduates of E.C. Glass & Heritage High School are eligible for scholarships to attend local colleges, universities, or accredited technical certification programs. Beacon of Hope's "Stay Close, Go Far," scholarship program is funded by Lynchburg Beacon of Hope and partnerships with the region's six largest colleges and universities, including Central Virginia Community College, Liberty University, University of Lynchburg, Centra College of Nursing, Randolph College, and Sweet Briar College. And adding in 2021, Longwood University.
The "Stay Close, Go Far," scholarship program invests up to $8,000 USD per student to attend Central Virginia Community College and a like amount over four years to attend any of the other schools. John Capps, president of CVCC shared regarding Beacon of Hope's scholarship program, "I'm convinced (it) is going to have a transformational effect on the City of Lynchburg. The higher the level of education, the lower the level of poverty and the greater the quality of life".
Lastly, Beacon of Hope's 8th annual Quarn-A-Ment provides critical fundraising to fulfill their mission of increasing the number of students in the Lynchburg region who further and complete their education after high school. The cornhole style tournament will feature preliminary rounds throughout April and May, and the championship will be broadcast live on May 14th, 2021.
The Lynchburg Beacon of Hope is located on 2600 Memorial Avenue, Suite 202, Lynchburg, VA 24501. You can reach them by telephone at (434) 515-5082, or by email at info@lynchburgbeaconofhope.org.
To learn more about the Quarn–A–Ment event, click HERE.
To donate to Lynchburg Beacon of Hope, click HERE.
To view upcoming volunteer opportunities and events, view Beacon of Hope's page on SHARE Greater Lynchburg, HERE.