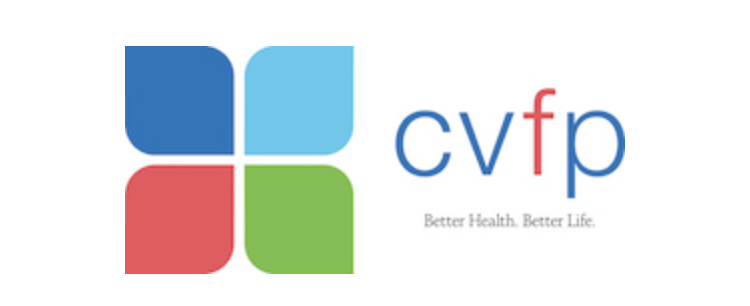 Member Monday: Central Virginia Family Physicians
Are you in need of quality healthcare that will help you achieve a better life? Look no further than Central Virginia Family Physicians, who have been serving the medical needs of the Lynchburg region since 1993. CVFP strives to serve patients across the region and be a positive change in healthcare by delivering high – quality, cost-effective healthcare along with a superior patient experience. The independent medical practice offers seven regional family practice offices, two immediate care facilities, a main lab, diagnostic center, sports medicine clinic, and student health center.
CVFP's award-winning team of physicians offers both in–person visits as well as virtual consultations.
Their various health clinics around the region are located in :
To schedule an appointment at a CVFP clinic nearest you and receive the quality healthcare you deserve, click HERE