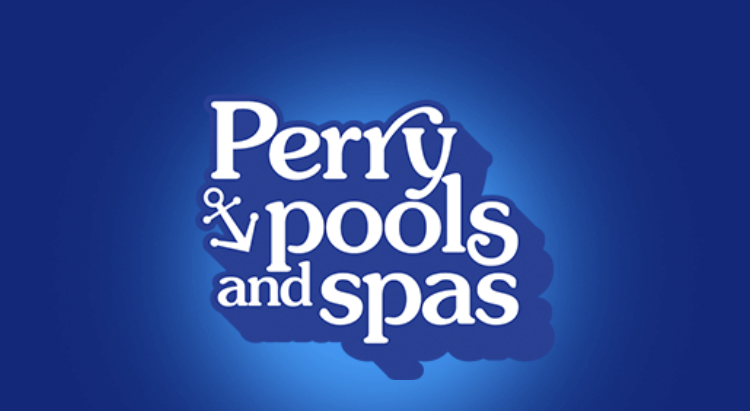 Member Monday: Perry Pools & Spas
Need to take a big splash into summer? Look no further than Perry Pools & Spas, the only second-generation, family-owned, and operated premier pool, spa, and billiards builder. Since 1972, Perry Pools & Spas has been dedicated to providing families in the Lynchburg region with all their swimming pool, hot tub, and billiards needs, providing construction, outdoor living design, and premier service with excellent customer satisfaction. You can reach us at (434) -239 - 9650 by telephone, or by email at sales@perrypools.com. We look forward to helping you get your summer off to a refreshing start.
You can view Perry Pools & Spas gallery of swimming pools, spas, & billiards HERE.
Perry Pools & Spas is located at 6000 Fort Ave Lynchburg, VA 24502.