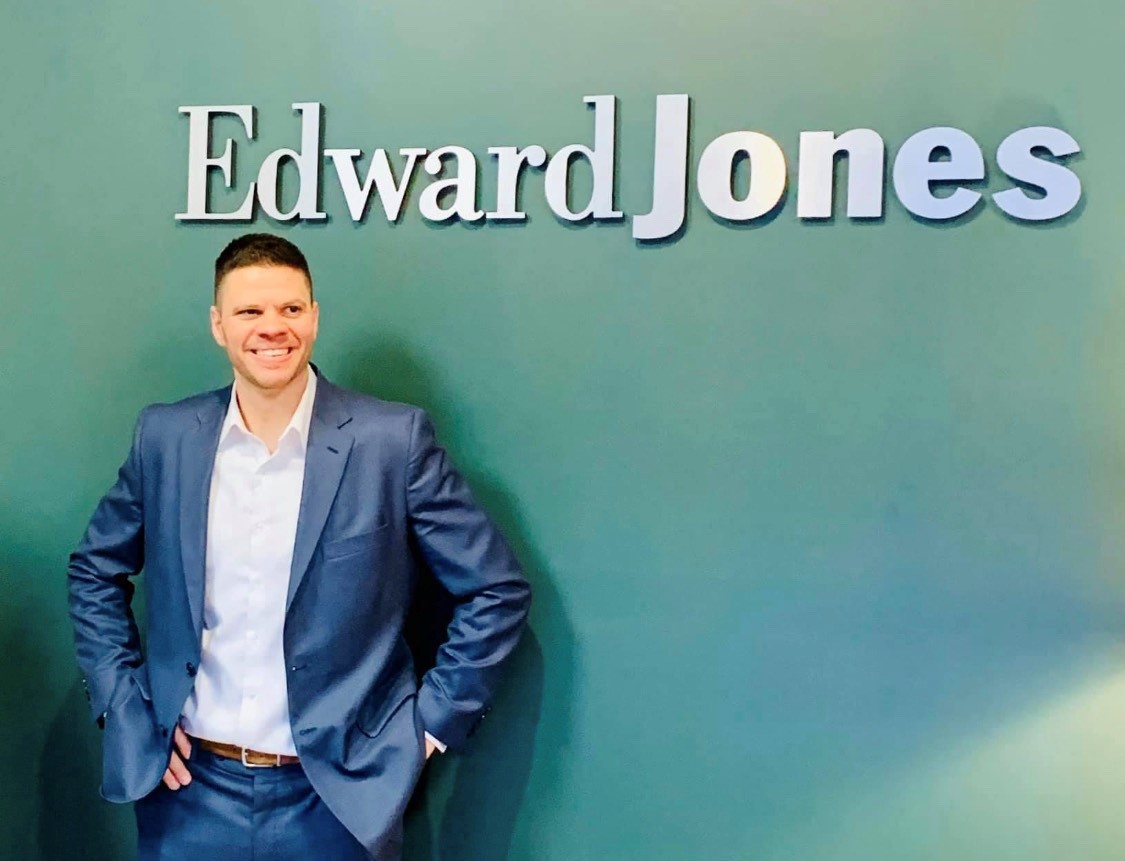 Member Monday: Edward Jones – Andrew T. Kappler
It's well known that we all should have some form of investments. However, investing proposes many questions…What does investing mean? How do I get started? How do I know it will benefit me and not someone else? Am I doing enough? Is there someone out there that really cares about my success?
If you're asking yourself these questions, it's time to have a conversation. Understanding what is truly important to my clients not only alleviates a lot of the stress that can come with investing but allows us to implement the right plan and strategies that my clients understand. I venture to say one of the best feelings is to confidently say, "I'm walking into retirement feeling understood, feeling secure about my retirement and Andrew Kappler has my back."
Are you in need of a financial advisor who will put your goals and needs first? Contact Andrew T. Kappler, one of Edward Jones' top-ranked financial advisors today!! Andrew regularly builds partnerships and trusts with driven, hardworking clients who need someone who can help them accomplish their goals.
You can contact Andrew by telephone at (434) 473-6807, or you can request an appointment HERE. Andrew T. Kappler's office is located on U.S. Highway 460, across the street from the Sheetz near the London Downs Golf Course in Bedford County, VA.