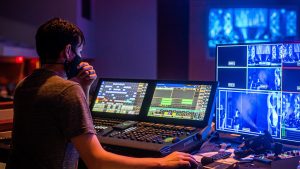 Trainings Available to Jump-Start Your New Career Tim Saunders The end of the year is often a time when we take stock of our lives…
Read More . . .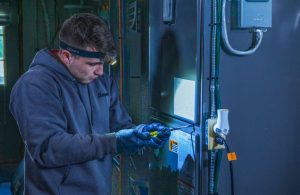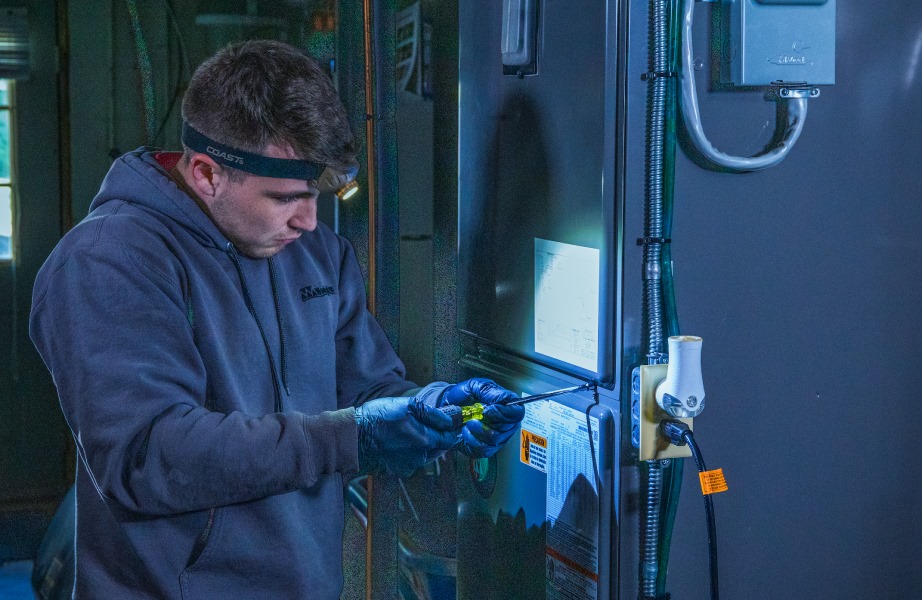 Member Monday: Wooldridge Heating & Air Today's #MemberMonday is Wooldridge Heating Air & Electrical. Wooldridge Heating, Air & Electrical was founded in 1975 and has…
Read More . . .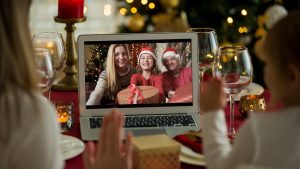 Why Charge For Virtual Events? The answer for many, including the Alliance, has been to turn towards virtual events when possible; limiting the need for…
Read More . . .