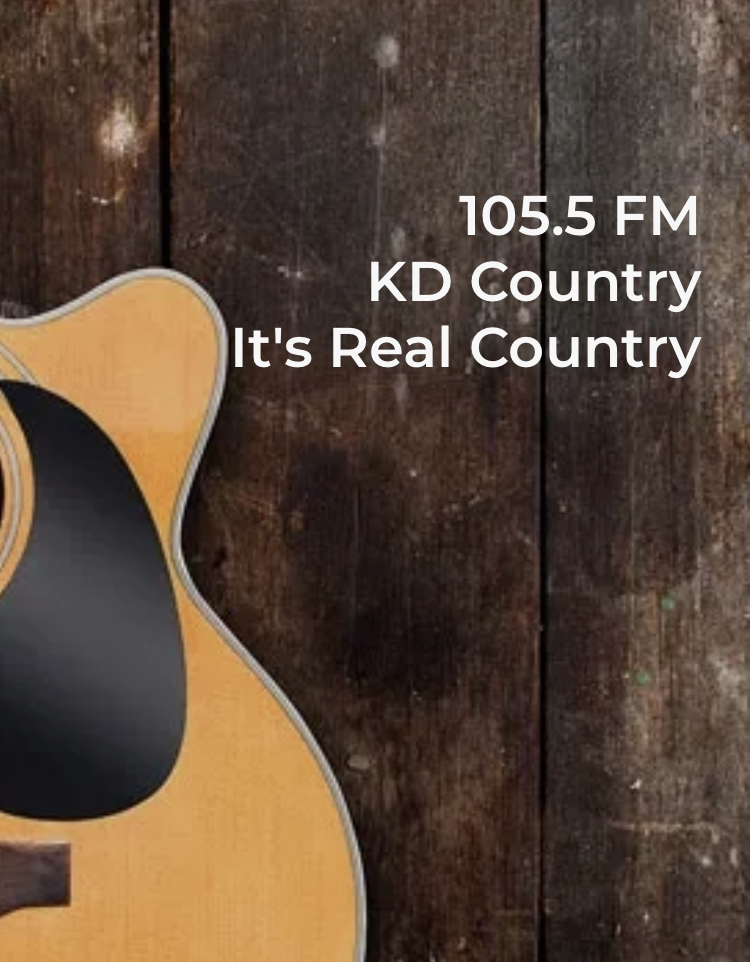 Member Monday: KD Country Radio
Looking for Central and Southern Virginia's number one source of classic, country music? Look no further than KD Country, who has been serving the area since 1969! KD Country also keeps you up to date with news, weather, sports, as well as bluegrass and gospel hits! We're also a station that's proud to support our community and local business in the Lynchburg Region by promoting your organization through advertising on our show. You can find us on the TuneIn App, social media, or streaming online at 105.5 FM!
KD Country is located at 200 Frazier Rd, Altavista, VA 24517. They can be reached by telephone at (434)-369-1055 or you can send them a message HERE!