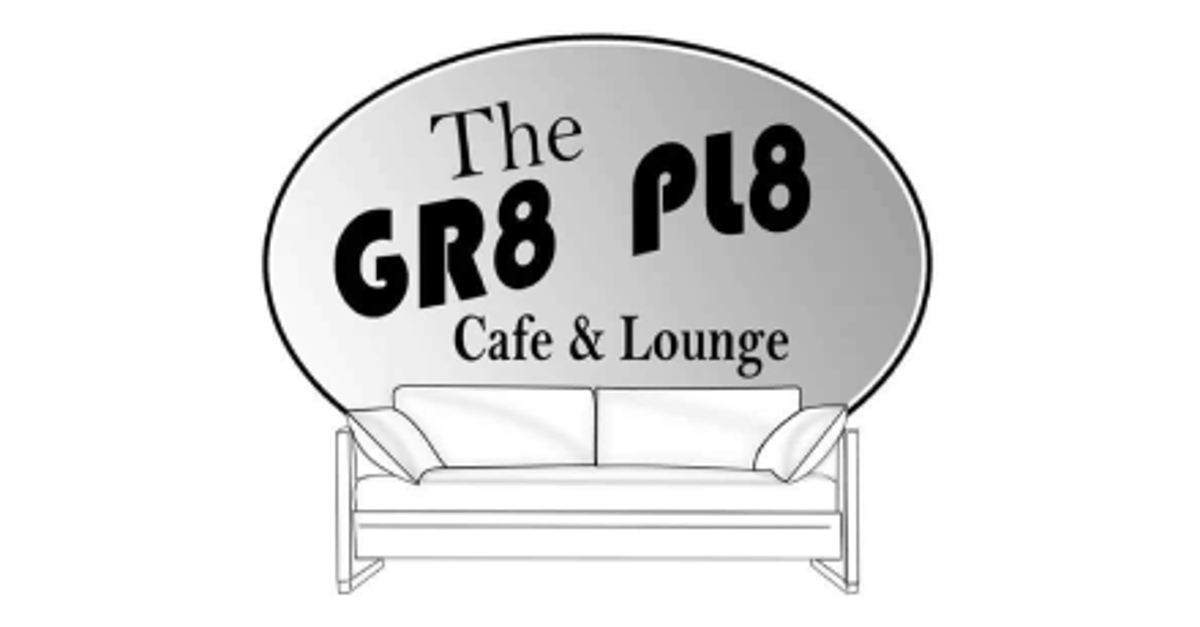 Member Monday: GR8 PL8 Cafe & Lounge
Today's #MemberMonday is GR8 PL8 Cafe & Lounge!!
More than just a place to grab a quick bite to eat, GR8 PL8 Café & Lounge aims to be a "home away from home" for many kids in the Lynchburg region without a home, a food and clothing pantry, as well as a place where everyone in the community is made to feel welcome. Café owner, Lisa Waller, doesn't just want the café to be a place for customers to come, dine, and leave, but for it to be a place where people can come together and for neighborhood children to spend time with each other and finish their homework.
"I wanted to make it a comfortable space for them to come and chill and feel like they're at home," Waller said. "It doesn't matter your race, your gender, your income. None of that matters, [and] if you need something, you're welcome to come and get whatever we have that we give away and you're welcome to it". Waller receives help from nonprofits in the Lynchburg region including the Blue Ridge Area Food Bank and the Lighthouse Community Center.
The café, which opened in 2008, serves popular menu items including fried fish, pork chops and chicken wings, and sides such as French fries, mozzarella sticks, tater tots, and onion rings. Martha Brown, executive director of the Lighthouse Community Center, whose mission is to serve members of the community in crisis with necessities, support, and encouragement, said, "We appreciate Lisa's sincere desire to be an overseer for neighbors; especially the many families with children that can receive food from the Lighthouse through her generous heart to serve them."
GR8 PL8 Café & Lounge is located at 1415 Kemper Street, Lynchburg, VA 24504. You can reach them by phone at (434) 851-9980, and their weekly hours are Noon 12 a.m. on Thursdays and Fridays, 2 p.m. to 12 a.m. on Saturday, and 4 p.m. to 12 a.m. on Sundays.