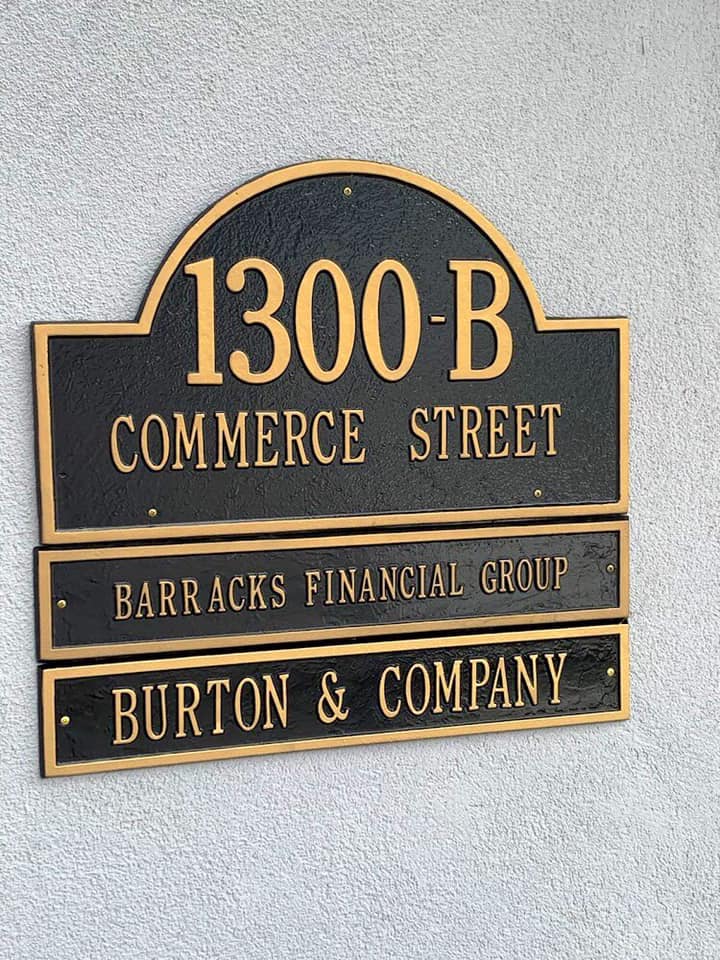 Member Monday: Barracks Financial Group
Today's #MemberMonday is Barracks Financial Group!
Are you an individual, family, or small business in need of comprehensive financial planning? Barracks Financial Group can help any client formulate customized financial "battleplans" for each household to tackle any market or tax condition in retirement. Barracks Financials' parent organization, Mass Mutual, also offers a variety of resources intended to assist clients with critical life needs such as family budgeting, college savings, estate & retirement planning, while specializing in insurance and investment strategies, financial education, risk management strategies, and more! Business leaders, individuals, and families across the Lynchburg region have worked hard to build and maintain the quality of life that they enjoy today, and Barracks Financial Group is here to protect and serve what is most important to them!
To book your appointment today, contact Chris Boswell (Barracks Financial Group) today at (434) 582-9624, or send him a message at cboswell@financialguide.com Barracks Financial Group is located at 1300-B Commerce Street, Lynchburg, VA, 24504.