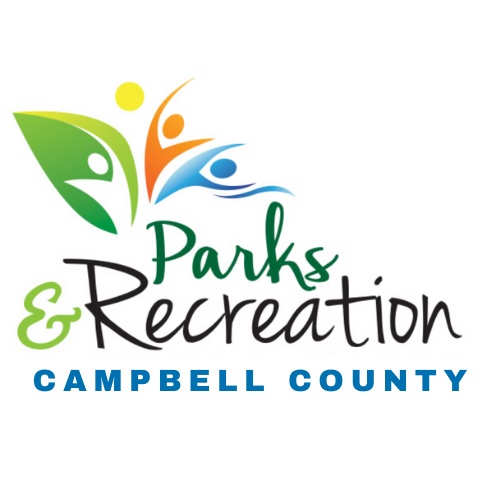 Campbell County Parks Provide Both Outdoor Fun and Economic Development Across Region
Nestled between Lynchburg and Danville, Campbell County, Virginia is a perfect place for both adventurers and those looking to take life at a slower pace. Supported by the Campbell County Office of Economic Development, the South-Central Virginia county offers a unique selection of parks and outdoor recreation opportunities that both guests and longtime residents of the Lynchburg region will want to enjoy.
Located just off U.S. highway 501 in Rustburg, VA, Abbott Duncan Recreation Fields is an ideal place for families looking to relax and enjoy the day, play soccer, baseball, or take a relaxing walk on one of the facility's trails. Also located in Rustburg is Long Mountain Park, whose nearly 52 acres of land include ball fields, shelters, trails, and a unique reading garden. You can read more about Campbell County's unique vision for Long Mountain Park here.
Although it is primarily known for its unique trail system, Rustburg's Seneca Commerce Park has also played its own role in making an impact on the local business and economic development community in the Lynchburg region. Pinnacle Trailer Sales, Inc, a company that sells, services, and repairs stock parts for most over the road trailers, purchased 15.7 acres of land in the park in December of 2020.
"We are delighted to have Pinnacle Trailer Sales, Inc, join the Campbell County community," stated Kenny Brown, Spring Hill District Representative for the Campbell County Board of Supervisors, on the company's acquisition of land in Seneca Commerce Park. "It is wonderful to see businesses thrive and grow during such uncertain times and Pinnacle is a great example of that determination and sustainability," he said.
Located a short drive to the South, Gladys' Community Park provides opportunities for families and youth to practice football or participate in aerobic exercise by taking advantage of its walking track. Campbell County has also provided information on the development of the park's completed master plan, available here.
Also located in the Gladys, VA area is scenic Long Island Park, located along the Staunton River. The 60-acre park features a Department of Game and Inland Fisheries boat ramp, birding and wildlife trails, three pavilions with grills and picnic tables, and camping opportunities available by permit. For more information on Long Island Park, click here.
Although it is located within Lynchburg, Campbell County continues to develop and maintain Timbrook Park off of Leesville Road, between US Highway 460 and Waterlick Road.
The park features a handicap-accessible playground, baseball, and softball fields, walking trails, and fishing opportunities. To view more information about Timbrook Park, click here.
For more information about additional recreation activities provided by Campbell County, click HERE.
For more information about events intended to bring the Campbell County community together, click HERE.
For additional information about Campbell County's unique and scenic parks and recreation system, you can check their social media page, or contact Mary H. Pascale, director of the Campbell County Recreation Department by telephone at (434) 332-9570, by fax at (434) 332-9593, or by email at recreation@campbellcountyva.gov.