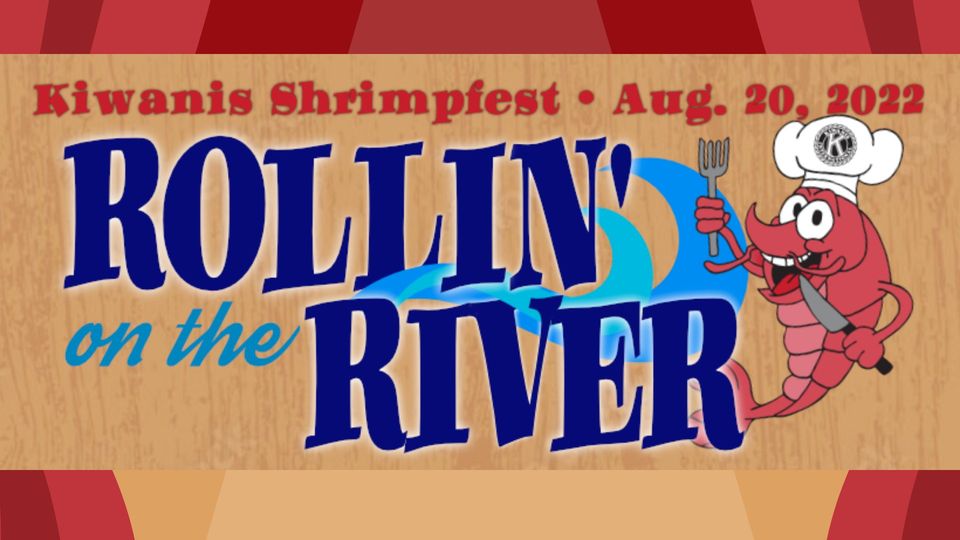 The Kiwanis Club of Lynchburg Gives Back to the Region Through Community Programs
As a civic organization dedicated to community service, Kiwanis Club of Lynchburg has been fostering projects to help the Lynchburg region for over a century, featuring initiatives such as their Service Leadership Programs and Community Projects.
One joint project, undertaken between the Kiwanis Club and Lynchburg Parks & Recreation, is the creation of an all-inclusive "Centennial Playground" near Riverside Park. The recreational area will provide facilities for children of all capabilities.
"I really think this is really a highlight, particularly since it's our 100-year anniversary," shared Ed McCann, a member of the Kiwanis Club of Lynchburg. "I think it will be something that's with us for a long time," he said, noting that the playground could very likely be a drawing card for the downtown area.
Additionally, the Kiwanis Club sponsors seven clubs in schools across the Lynchburg region, including three Terrific Kids programs in three elementary schools, Circle K Clubs in four colleges across the region, as well as Aktion Clubs for adults with disabilities. Other community projects undertaken by the club include sponsoring community playgrounds, the Riverside Park train restoration, Just Say No to Drugs program, an Annual Teddy Bear Parade, as well as construction projects at Camp Kum-Ba-Yah.
The civic organization also hosts a variety of events intended to bring the community together while simultaneously providing a fundraising boost that could help give back to the Lynchburg region.
Taking place on Saturday, August 20, 2022, the Kiwanis Club of Lynchburg is hosting their 7th annual SHRIMPFEST, featuring fresh, deliciously cooked shrimp takeout dinners.
Your ticket to this ALL-You-Can-Eat event features fresh caught shrimp, slaw, chips, non-alcoholic beverages and a special cookie. Meal times 5-7pm). Beer will be available for sale (in addition to your ticket to the event) for those 21 and older with valid ID.
Bring your lawn chairs and blankets to relax on the grounds of Riverfront Park while enjoying entertainment and live music from Quintana Jazz and The Steve Freeman Band (Favorite Oldies)
They will also be giving away a seven night cruise during this event and other special promotions. Visit their table for a chance to win, your ticket is worth one entry for the contest must visit table.
All proceeds from the event will go to support Kiwanis Club of Lynchburg's Service Leadership Programs, including the aforementioned Terrific Kids, Circle K, and Aktion Clubs programs, as well as the ongoing joint project with Lynchburg Parks & Recreation to construct an all-inclusive playground for the city's residents.
For more information on upcoming events held by the Kiwanis Club, visit their Facebook page HERE.
For more information on how you can support the Kiwanis Club of Lynchburg by becoming a member, click HERE.
The Kiwanis Club of Lynchburg can be reached by telephone at (434) 655-8138, or you can send them an email HERE.