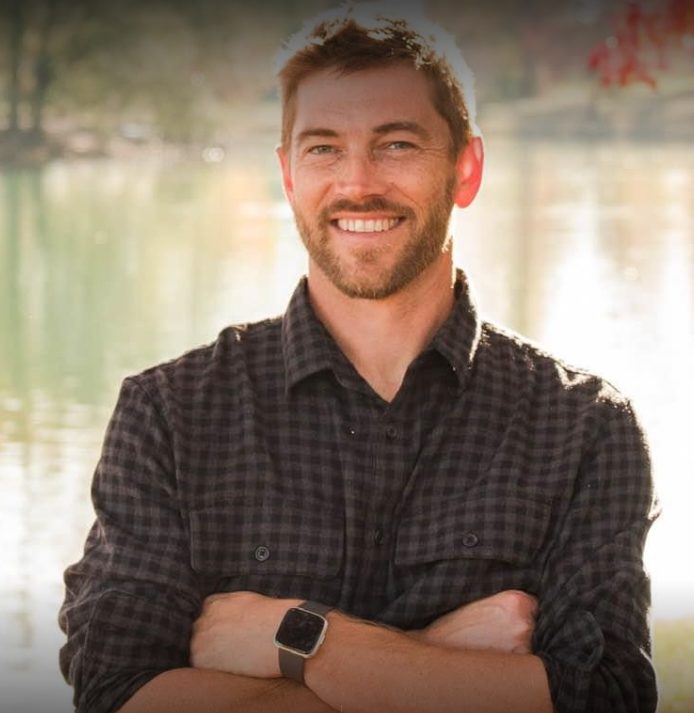 Member Monday: Chad Rakos Exterior Cleaning
Today's #MemberMonday is Chad Rakos Exterior Cleaning!
Are you in need of expert services to help make your home look brand new? Check out Chad Rakos Exterior Cleaning, specializing in residential and commercial pressure washing, soft washing, gutter/trim brightening, roof rejuvenation, deck and fence cleaning, concrete cleaning and sealing, concrete stain removal, and window washing. Created slightly more than a year ago in March 2020, after he pressure washed his mother's home, Chad decided he wanted to use his passions and skills to help those across the Lynchburg region maintain their homes with the highest level of expertise and quality customer service. Holding a business degree from the University of Lynchburg and residing in Forest, VA with his family, Chad goes above and beyond to ensure his customers are happy with the finished product.
If you need exterior cleaning services, book your appointment with Chad Rakos Exterior Cleaning, today, HERE.
You can reach Chad Rakos Exterior Cleaning by telephone at (540) 816-0369, or by email at Chadrakos@outlook.com. Chad Rakos Exterior Cleaning's offices are open from 7 a.m.-7 p.m. Monday through Friday and are closed Saturday through Sunday.