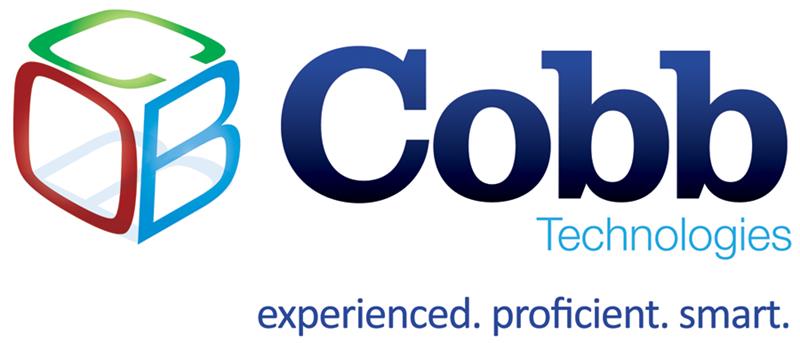 Member Monday: Cobb Technologies
Today's #MemberMonday is Cobb Technologies!
With over 600 years of combined experience, 9,000 clients across Virginia, and 25 years of proven experience, Cobb Technologies offers leading brands of printers, copiers, document management software, and IT support. Cobb has prioritized the hiring and retention of employees that foster a family-like atmosphere, including 120 individuals from diverse backgrounds at seven different locations across Virginia. "Our people come first, everything else is second," stated the company's founder, Freddy Cobb, who recognizes that treatment of employees is critical in ensuring the family-like experience the brand strives to offer.  Featuring print & imaging, managed IT services, and other document solutions, Cobb Technologies is fully equipped to empower the Lynchburg region with efficient services that will help business owners across the region simplify their business. To schedule a service appointment with Cobb Technologies today, click HERE.
Cobb Technologies is located at 1611 Enterprise Drive, Suite A, Lynchburg, VA 24502. You can contact them by telephone at (434) 473-6601 or you can send them a message HERE.