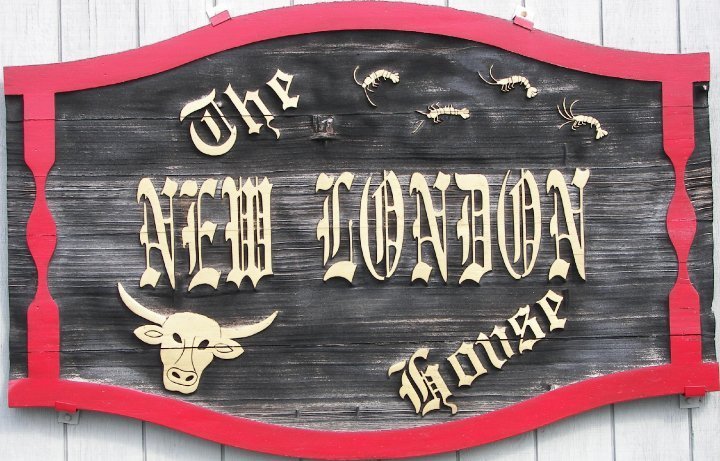 Member Monday: New London Steakhouse
Today's #Member Monday is New London Steak House!!
Need a taste of country dining and home-cooked steak cuisine as summer fades and fall rolls in? Well, New London Steak House has got you covered! Located in Forest, Virginia, and owned by the Hartman family since 1970, New London Steak House offers a tasty selection of menu items for meat lovers, including prime rib, coconut shrimp, grilled chicken, and the New London Platter, featuring 6 oz. ribeye steak, barbeque ribs, and steamed shrimp. New London Steak House also offers a specialty menu, served only on Thursday and Sunday, which can be viewed HERE. You can also view gallery images and testimonials displaying the incredible experiences that guests throughout the Lynchburg region have had at New London Steak House. Make your reservation by calling (434) 525-3826 TODAY!
New London Steak House is located at 4312 New London Rd, Forest, VA 24551. They are open Thursday and Sunday 5-9 p.m., and 5-10 p.m. on Fridays and Saturdays.