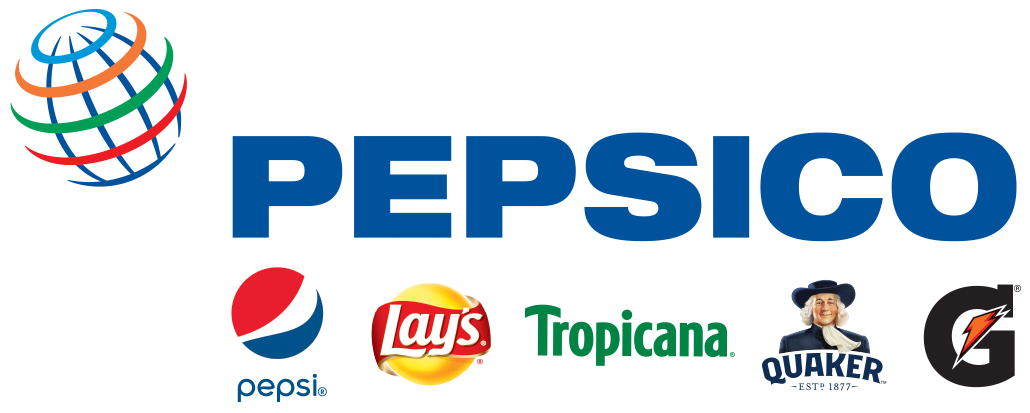 Member Monday: Pepsi Beverages Company-Lynchburg
Today's #MemberMonday is Pepsi Beverages Company-Lynchburg!
As one of the nation's premier beverage can makers and refreshment providers, Pepsi Beverages Company-Lynchburg is focused on unleashing the broader company's full potential by pivoting towards sustainable accelerated growth and embracing a new mission and vision for PepsiCo's success in what the brand calls ─ winning with purpose. This philosophy reflects PepsiCo's philosophy of winning sustainably in the marketplace and embedding purpose into all aspects of their business strategy and brands. Offering 350 beverage choices with 100 calories or less, PepsiCo's products are also pioneers in enhancing the quality of life for all members of the community who enjoy their products. Not only is PepsiCo boosting the economic profile of the Lynchburg region by bringing new jobs to the area, but the beverage giant is also giving back to the community in tangible, beneficial ways. Support your local business community today in the Lynchburg region by grabbing a Pepsi!
Pepsi Beverages Company-Lynchburg is located at 121 Bradley Drive, Lynchburg, VA 24501. You can reach them by telephone at (434) 846-1276, or send them an email HERE.