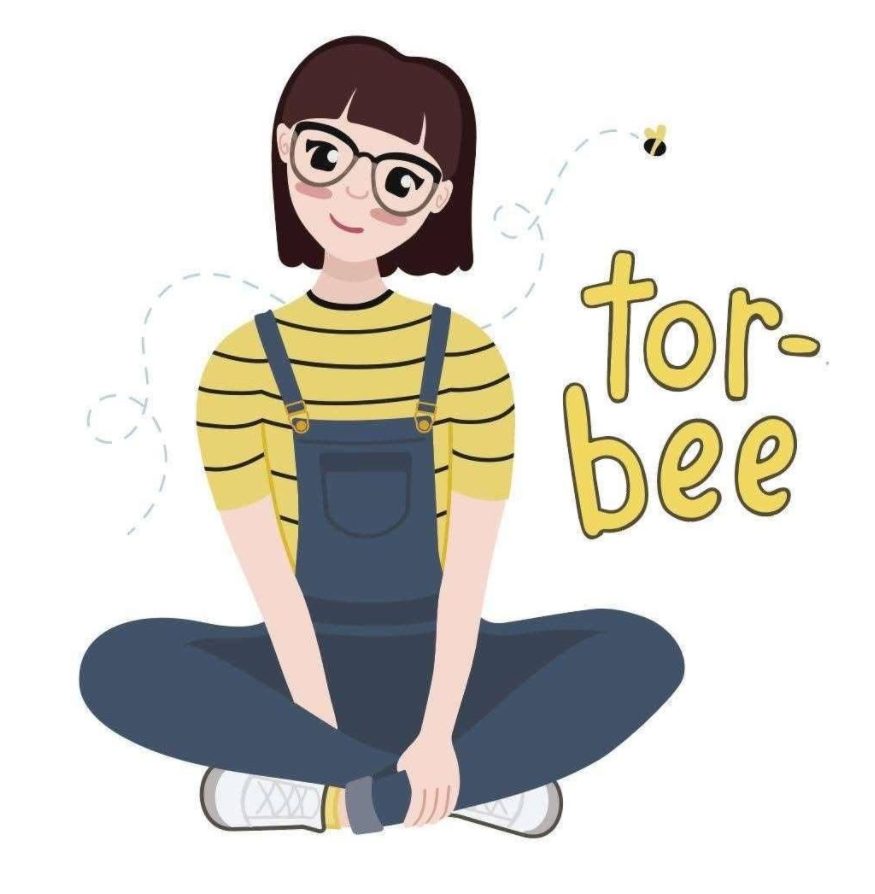 Member Monday: Tor-Bee, LLC
Are you interested in presenting your children with an age-appropriate television show that teaches emotional intelligence, physical safety, imagination, respect for others, and more?! Then, check out Tor-Bee, a new YouTube show geared towards children between the ages of three to eight. The show is a great place for kids to tune in where they'll be encouraged to put the devices down, turn off the TV, and find joy in the simplicities of life, all while being present in the moment.
Tor-Bee also offers resources for parents, offering one-on-one interviews with experts through the brand's Instagram page on topics ranging from sexual abuse, domestic violence, and tools for navigating the ups and downs of parenting. The show is filmed in Lynchburg, VA and is proud to partner with Freedom 424, a nonprofit in the Lynchburg region dedicated to ending human trafficking.
To find out more about Tor-Bee, click HERE.
Tor-Bee is located in Madison Heights, VA, and you can reach them by telephone at (815) 272-6625, or send them an email HERE.