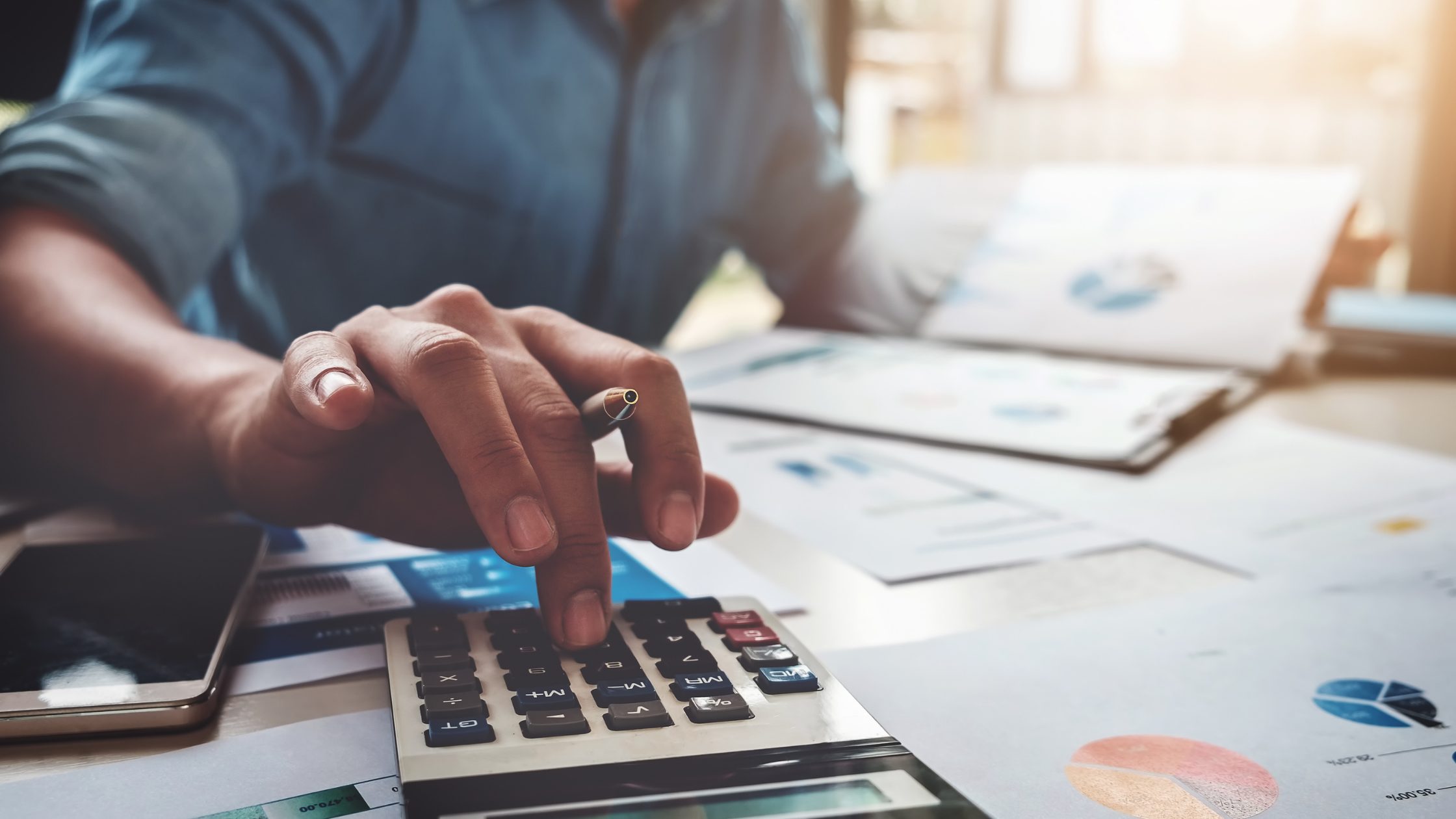 Upcoming VA Budget Proposals
With an eye on Sunday being budget report out day, I thought I'd share this link, which will take you to the proposed budget amendments filed by members of the House and Senate.
These are amendments that are being considered for inclusion in each money committee's budget package, which the public will see Sunday afternoon. Each member of the Senate Finance & Appropriations Committee and the House Appropriations Committee – and their respective staffs – continue to work on and are beginning to finalize their amendment package.
Recall, Virginia has a biennial budget in place, so what the General Assembly will be working toward accomplishing is amending the existing budget. Because there are so many priorities at play, it's extremely likely that the Legislature and Administration do agree on a conference report. They are not obligated to because a budget is in place, but, again, there is a lot of revenue at play and there are a lot of initiatives to fund.
The Session calendar calls for the General Assembly Session to adjourn Sine Die on February 11. Should there be no budget agreement; should legislative matters remain unresolved, it is possible the Session could be extended. Or, as has been discussed for weeks (if not months) now, the Governor could very well call the General Assembly back into a Special Session.
We shall see. For now, though, while big ticket items like legalizing marijuana, abolishing the death penalty, worker's compensation, electric utilities regulation, paid medical family leave, whether or not to require schools to open (in-person or virtually), and so much more continue to wind their way through the legislative process, the state budget will be taking center stage again in the coming days. As such, I thought our members might want to spend a few minutes reviewing what our delegation has submitted, including amendments for CVTC, renovating CVCC halls, Sweet Briar programs, Holiday Lake infrastructure, delaying Project Labor Agreements, voter registrar funding, etc.
For hopeless Session nerds like me, reviewing these is genuinely fun and interesting. Hopefully, some of our delegation's amendments will receive all due consideration by the decision makers and, ultimately, be part of the House and/or Senate budget reports. So, please try to take a few minutes to review the state budget website. This feature is extremely user-friendly. You can search via member name but there are other options as well.
If you're too busy to go budget amendment hunting, please email or call, and I'll be glad to try to help. In the meantime, let's be prepared for what the Senate and House money committees report out this Sunday.