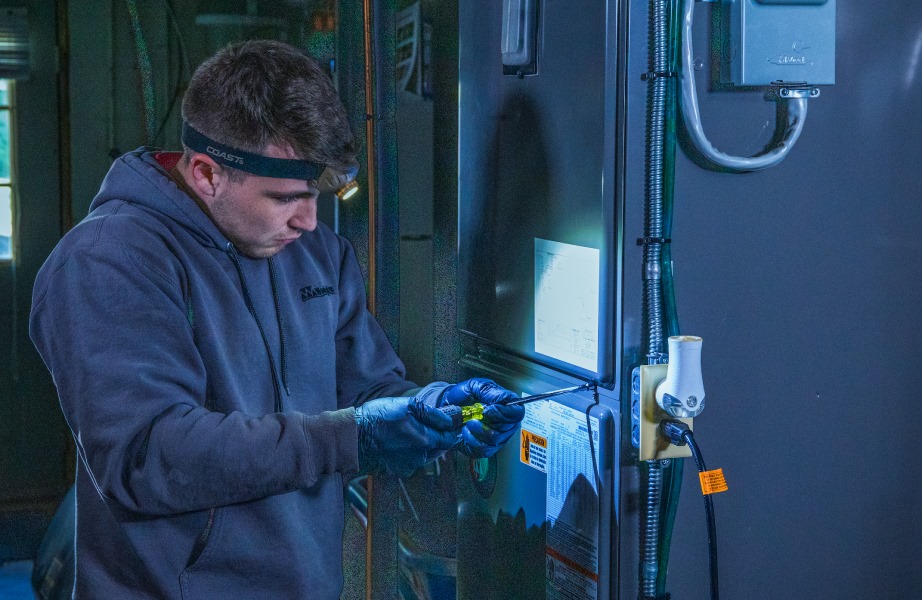 Member Monday: Wooldridge Heating & Air
Wooldridge Heating, Air & Electrical was founded in 1975 and has grown into a world-class organization that services the greater Lynchburg and surrounding areas. Their team is committed to customer satisfaction and serving the community, as they give back to many area organizations and nonprofits.
They are the area's largest residential dealer of heating and cooling equipment. They sell, install, and service a wide variety of HVAC equipment. They also offer full-service electrical work through our electrical division as well as installation of standby Generac Generators.
Wooldridge is ready to assist with any and all winter heating needs. Contact their team by calling (434) 239-0371, emailing info@wooldridgeheatingandair.com or visit their website at
www.wooldridgeheatingandair.com.