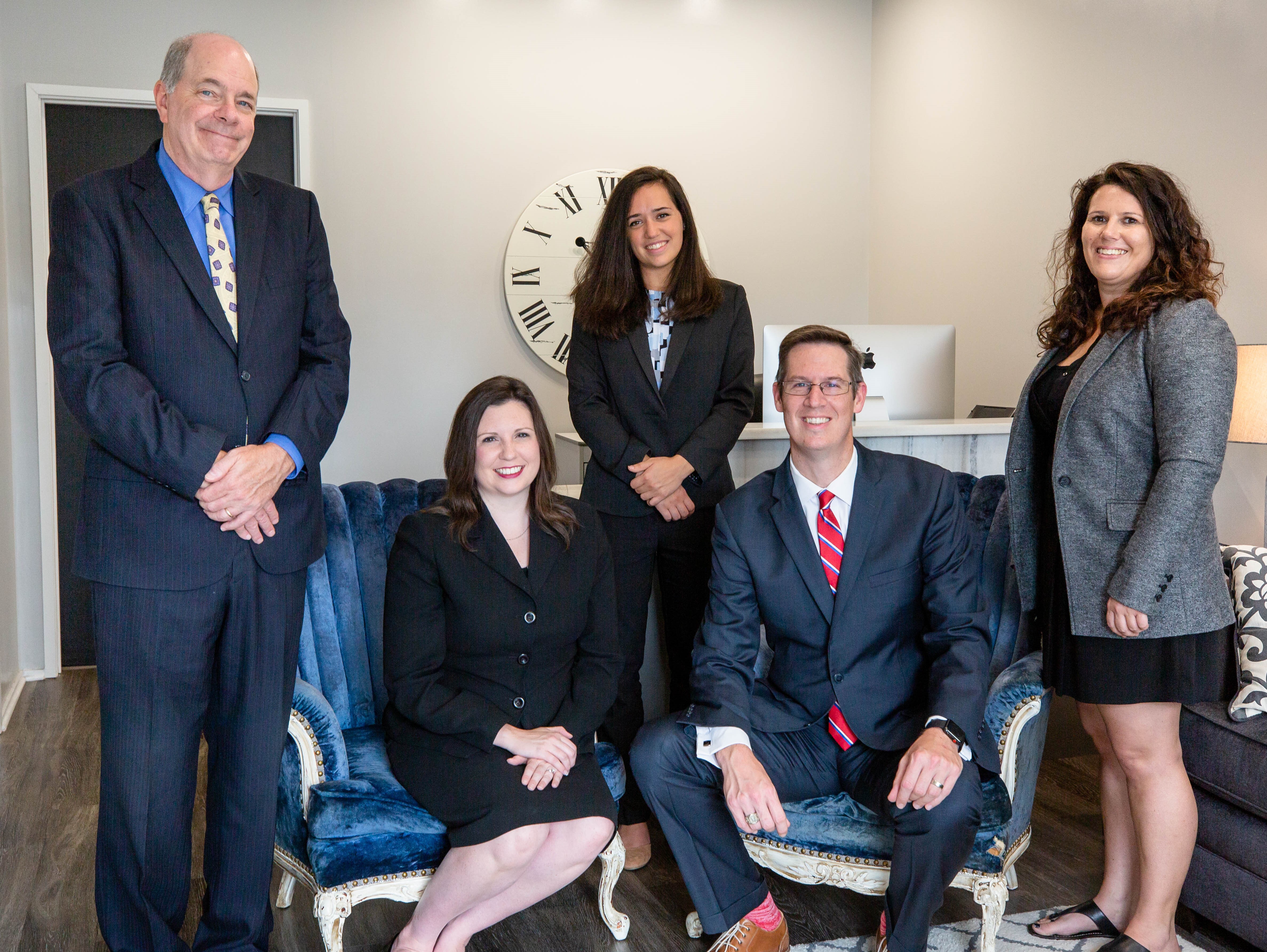 Member Monday: Osterbind Law
Our #MemberMonday for today is Osterbind Law, PLLC!
Insurance companies like to delay or deny compensation to injured and disabled people. Osterbind Law is an injury and disability law firm. They help make the insurance company pay real money to deserving people so they can provide for their families.
You can learn more at: OsterbindLaw.com