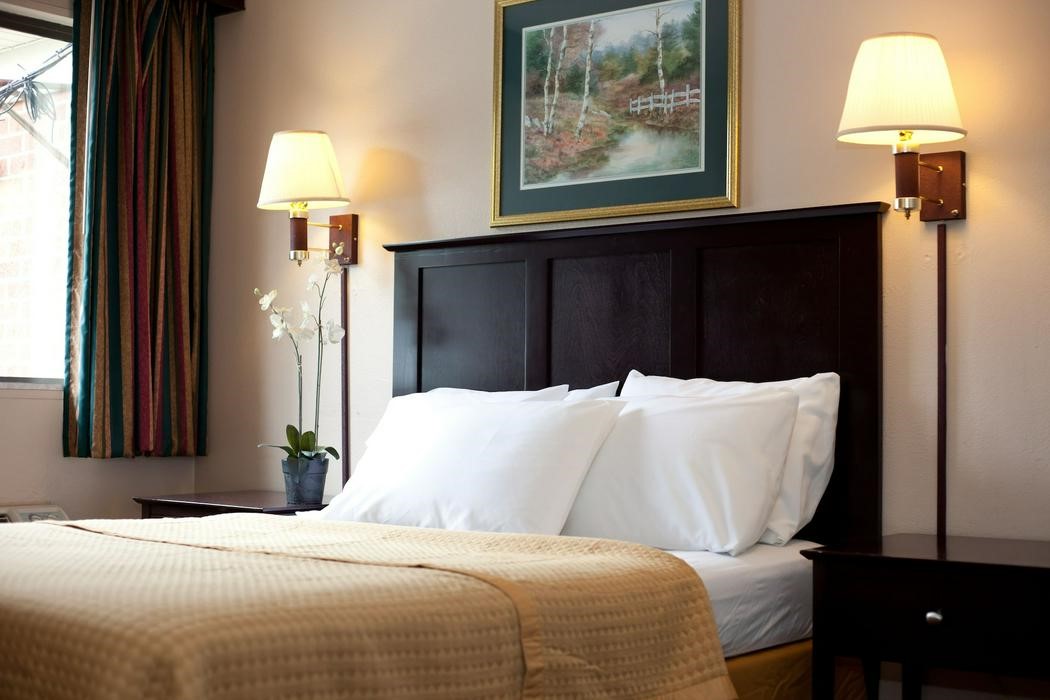 Member Monday: Timberlake Motel
Today's #MemberMonday is the Timberlake Motel!
The Timberlake Motel has been owned and operated by the same family since 1982 - the longest in Lynchburg! They are dedicated to making your stay with us comfortable and relaxing!
The Timberlake Motel offers competitive rates, including daily and weekly rates for commercial clients and direct billing. They also offer a completely smoke-free environment, with free WiFi, guest laundry, free breakfast, plenty of parking, convenient location, and friendly staff!
The Timberlake Motel is proud to be the #6 recommended hotel on TripAdvisor out of 27 hotels in town. Call today for more information at (434) 525-2160 or visit www.timberlakemotel.net