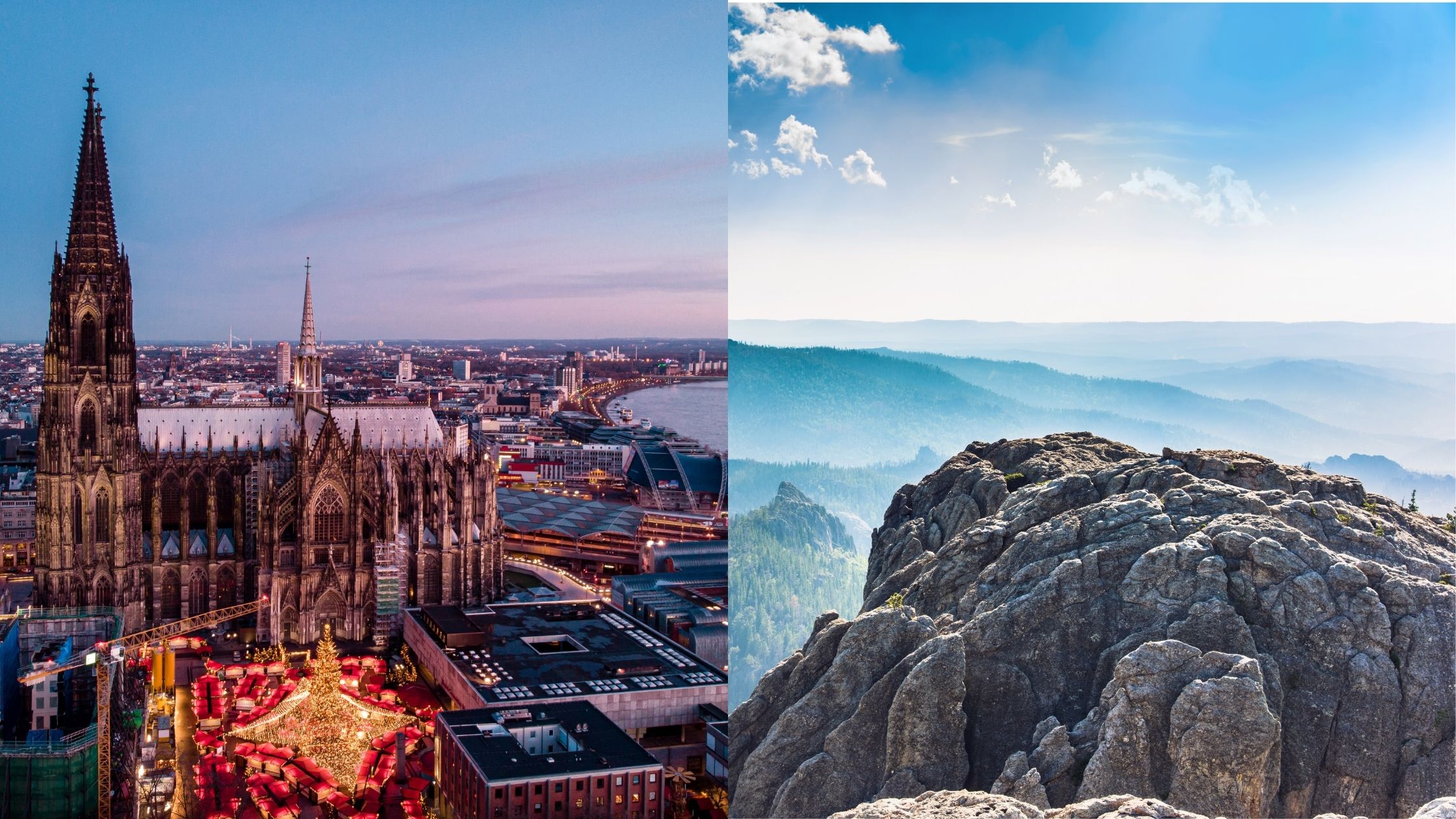 Explore the Badlands or the Magic of Switzerland with us!
With promises of vaccines and the opening up of many popular travel destinations, the Alliance is once again offering our quality travel experiences!
This year we'll be exploring the majestic Black Hills and Badlands of South Dakota, as well as, wandering around the winter wonderland of the Christmas Markets on the Rhine!
Please join us for one of our upcoming virtual presentations to learn more about our 2021 trips. Details are below.  We look forward to "seeing" you at one or more of these info. sessions and hopefully on one of our 2021 trips!
Virtual Info. Sessions
Switzerland & Christmas Markets on the Rhine Virtual Presentation
Info Session Time: Feb 16, 2021 09:00 AM Eastern Time (US and Canada)
Switzerland & Christmas Markets on the Rhine Virtual Presentation #2
Info Session Time: Feb 16, 2021 04:00 PM Eastern Time (US and Canada)
Black Hills and Badlands of South Dakota Virtual Presentation
Info Session Time: Mar 4, 2021 05:00 PM Eastern Time (US and Canada)