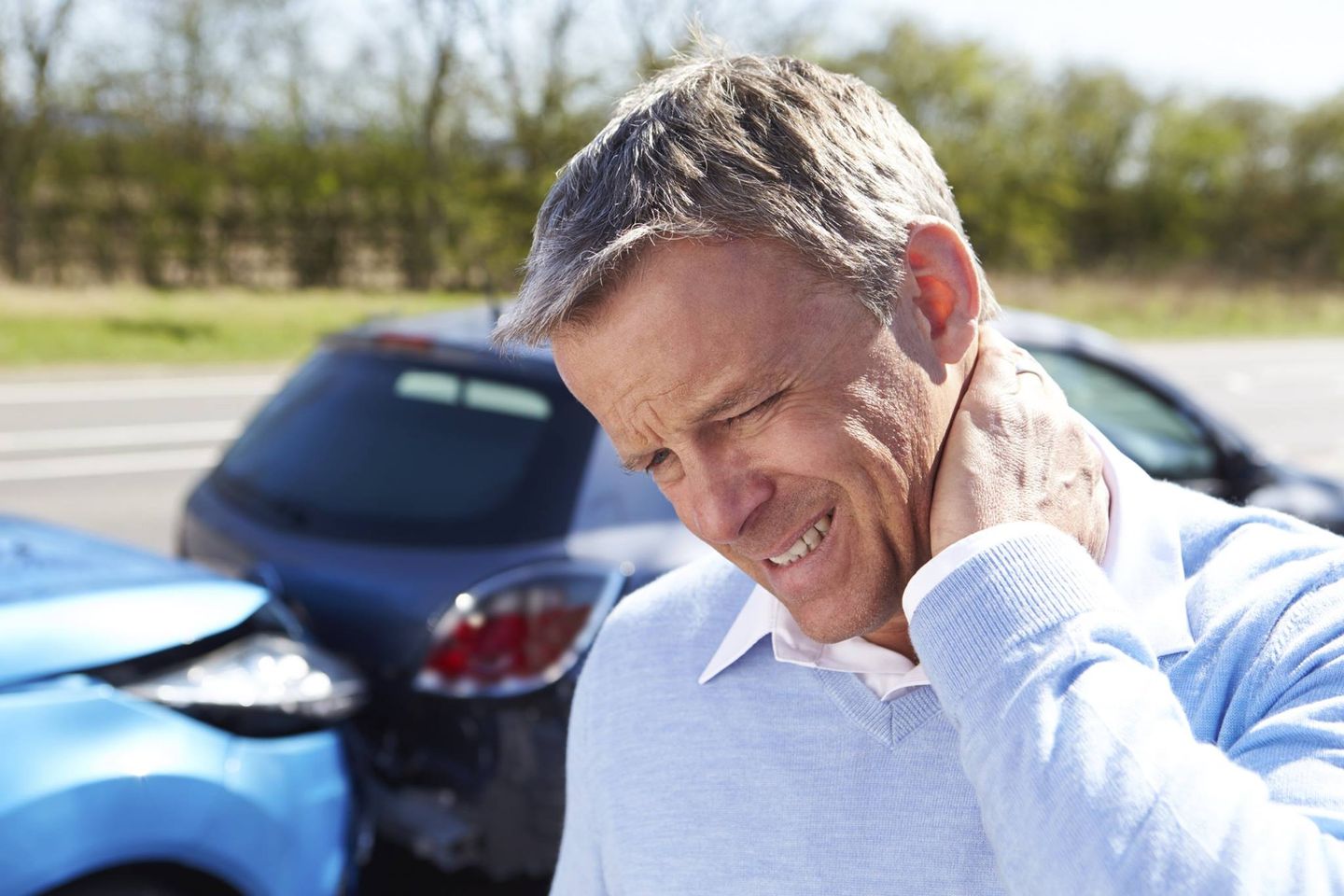 Member Monday: Central Virginia Chiropractic Center
Today's #MemberMonday is the Central Virginia Chiropractic Center, Inc.!
@CentralVirginiaChiro focuses on the overall health of their patients! Chiropractic care can be much more than just adjustments; they also offer therapeutic massages, physical therapies, rehab exercises, and nutrition counseling.
They accept most insurances which many times now cover all these services. The doctors and staff help their patients receive pain relief as quickly as possible, and then strengthen the involved areas to reduce flare-ups.
Call Dr. Darlene Holland, D.C. at (434) 237-0413 or stop by 7327 Timberlake Road, Lynchburg, VA 24502 to visit today! The Center is open Monday – Friday 8 a.m. – 6 p.m. and Saturdays 8 a.m. – Noon.
𝐃𝐫. 𝐇𝐨𝐥𝐥𝐚𝐧𝐝, 𝐃.𝐂. 𝐢𝐬 𝐚𝐥𝐬𝐨 𝐚𝐯𝐚𝐢𝐥𝐚𝐛𝐥𝐞 𝐭𝐨 𝐬𝐩𝐞𝐚𝐤 𝐚𝐭 𝐲𝐨𝐮𝐫 𝐨𝐫𝐠𝐚𝐧𝐢𝐳𝐚𝐭𝐢𝐨𝐧 𝐮𝐩𝐨𝐧 𝐫𝐞𝐪𝐮𝐞𝐬𝐭!
You can learn more at: www.CentralVirginiaChiro.com