We are stronger together.
Lynchburg region - We are in this together and will get through this together. Please take advantage of the resources compiled below and reach out to us about how we can help you and your business in these unprecedented times. We will continue to add to this page as announcements are made.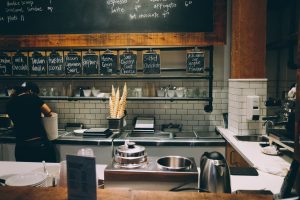 Browse the following resources to aid your business and employees.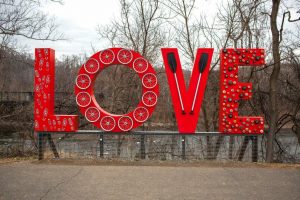 See how organizations in our community are lending a hand.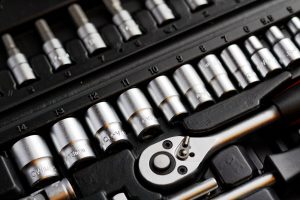 Tools, Tips, & Things to Do
Check out webinars, articles, and other safe ways to support and be informed.
Latest webinar featuring Senator Tim Kaine, Barry DuVal, & Dr. Kerry Gateley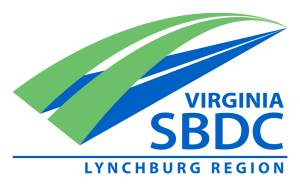 What is the difference between Economic Injury Disaster Loans V.S. the Payroll Protection Program?
Go to the Small Business Development Center: Lynchburg Region website to understand the difference between the Payroll Protection Program (PPP) and EIDLs. And to find out who are our region's local Small Business Administration lenders.
Updates in your community
Latest Information from the Virginia Department of Health