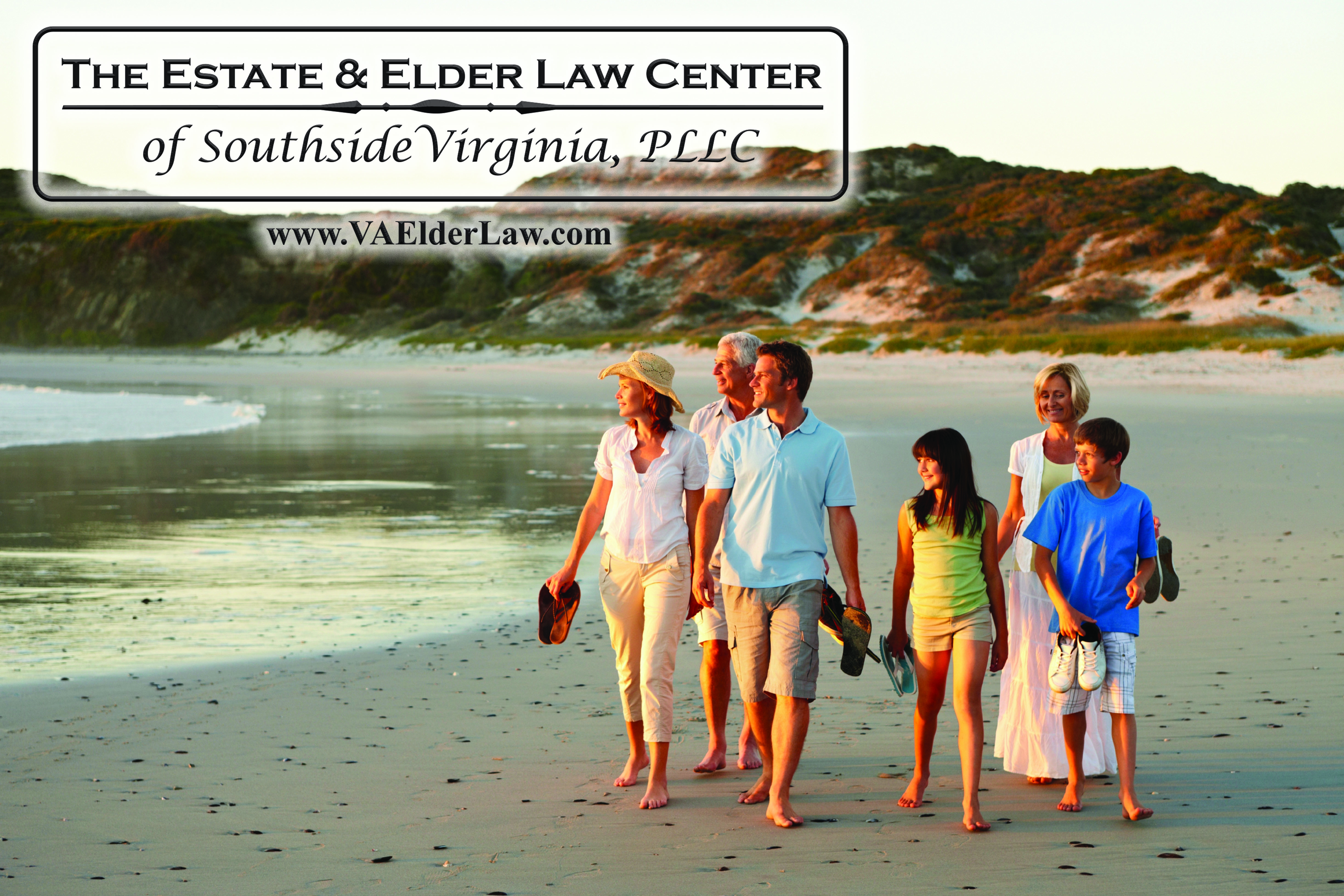 Member Monday: Virginia Elder Law
Today's #MemberMonday is The Estate & Elder Law Center of Southside Virginia, PLLC.
Planning needs are unique and one size does NOT fit all! When you become a client of Managing Attorney Robert W. Haley, Certified Elder Law Attorney (CELA®) of The Estate & Elder Law Center of Southside Virginia, you have not only a personal lawyer, but a trusted advisor and counselor. Unique for the Lynchburg area, our firm offers Asset Protection for those worried about the ever-rising costs of long-term care and the nursing home. For info, book a call through our site: www.VAElderLaw.com.
---
Why is Robert an Alliance member?
"We joined the Alliance shortly after opening our Lynchburg office. Thanks to the some of the after hour and networking events, Mr. Haley is working towards making connections with financial planners locally here based on his asset protection and elder law expertise and we are working on arranging future speaking engagements for educating the public about estate planning needs and other elder law concerns.
While we are new to the Lynchburg area, we have no doubt that the Alliance will help us connect with the area community locally due to the networking opportunities offered in the future. We also are looking to be part of this community and look forward to future possibilities of collaborating with area financial planners, as well as giving seminars to educate and more."
Thanks for being a member, Mr. Haley!
---
Want to be featured as a #MemberMonday?
Alliance members can fill out this form to get started.
Not a member yet?
Click below to join the Alliance and start taking advantage of member benefits.