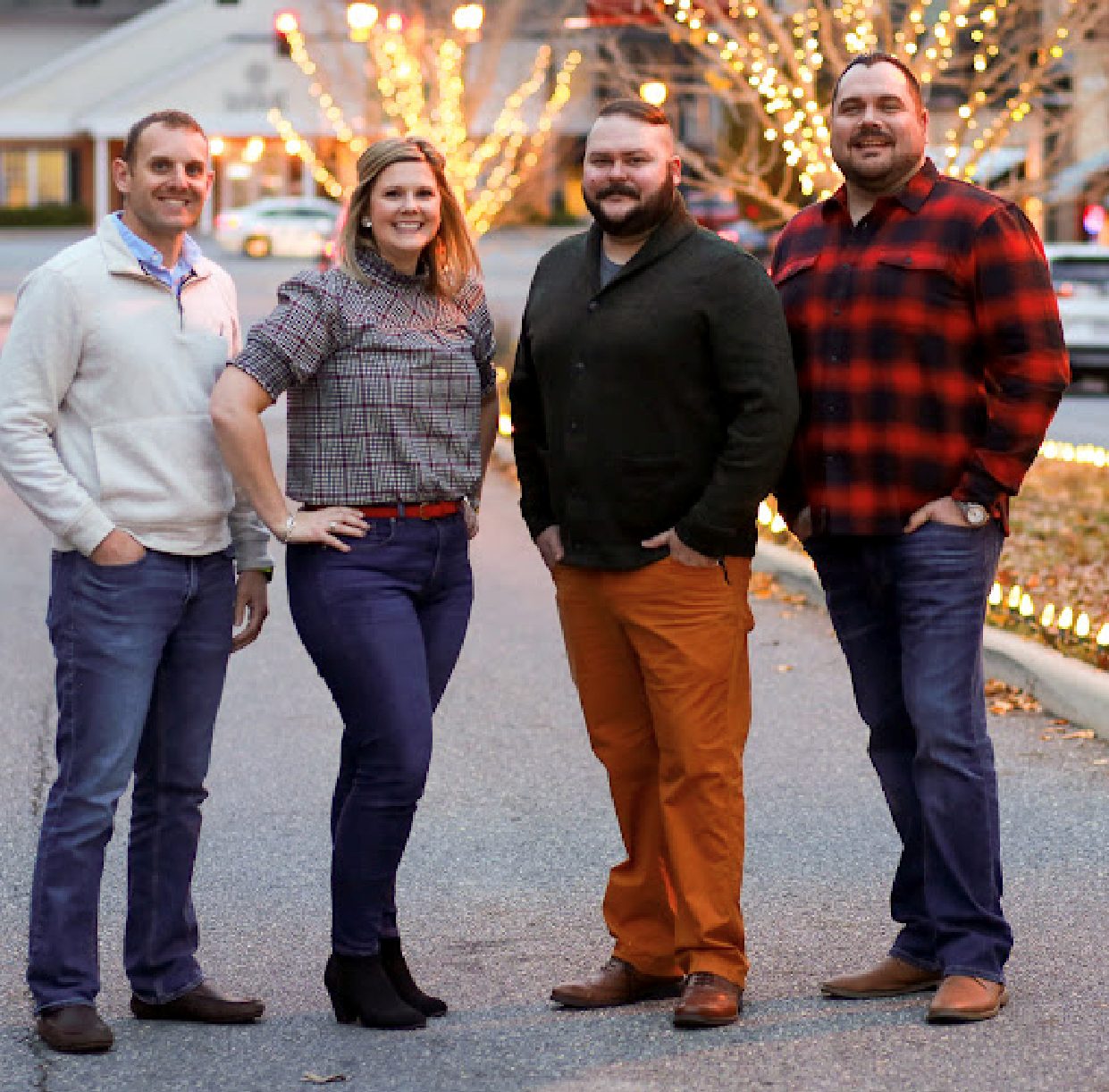 Member Monday: TJ Kuczewski, The Kuczewski Team – EMM Loans
Today's #MemberMonday is TJ Kuczewski, Vice President, Retail Sales at The Kuczewski Team - EMM Loans.
"The Kuczewski Team has developed a culture described with two words: helping and teamwork. We work as a team with each client so that we can help them achieve their goals with minimal stress. We are here to help our clients every step of the way through the loan process. Our business is built upon referrals from the many awesome customers we have had the pleasure of serving throughout the years. Helping others achieve or strengthen the 'Dream of Home Ownership' represents our ultimate objective."
---
Why is TJ an Alliance member?
"Heath Barret, the Alliance's VP of Membership Development, reached out to me and invited me to come to Alliance events and join. Since then, I've made a lot of great connections at Alliance events and I always enjoy getting together at Alliance events. I really enjoyed the get-togethers and networking events."
Thanks for being a member, TJ!
---
Want to be featured as a #MemberMonday?
Alliance members can fill out this form to get started.
Not a member yet?
Click below to join the Alliance and start taking advantage of member benefits.