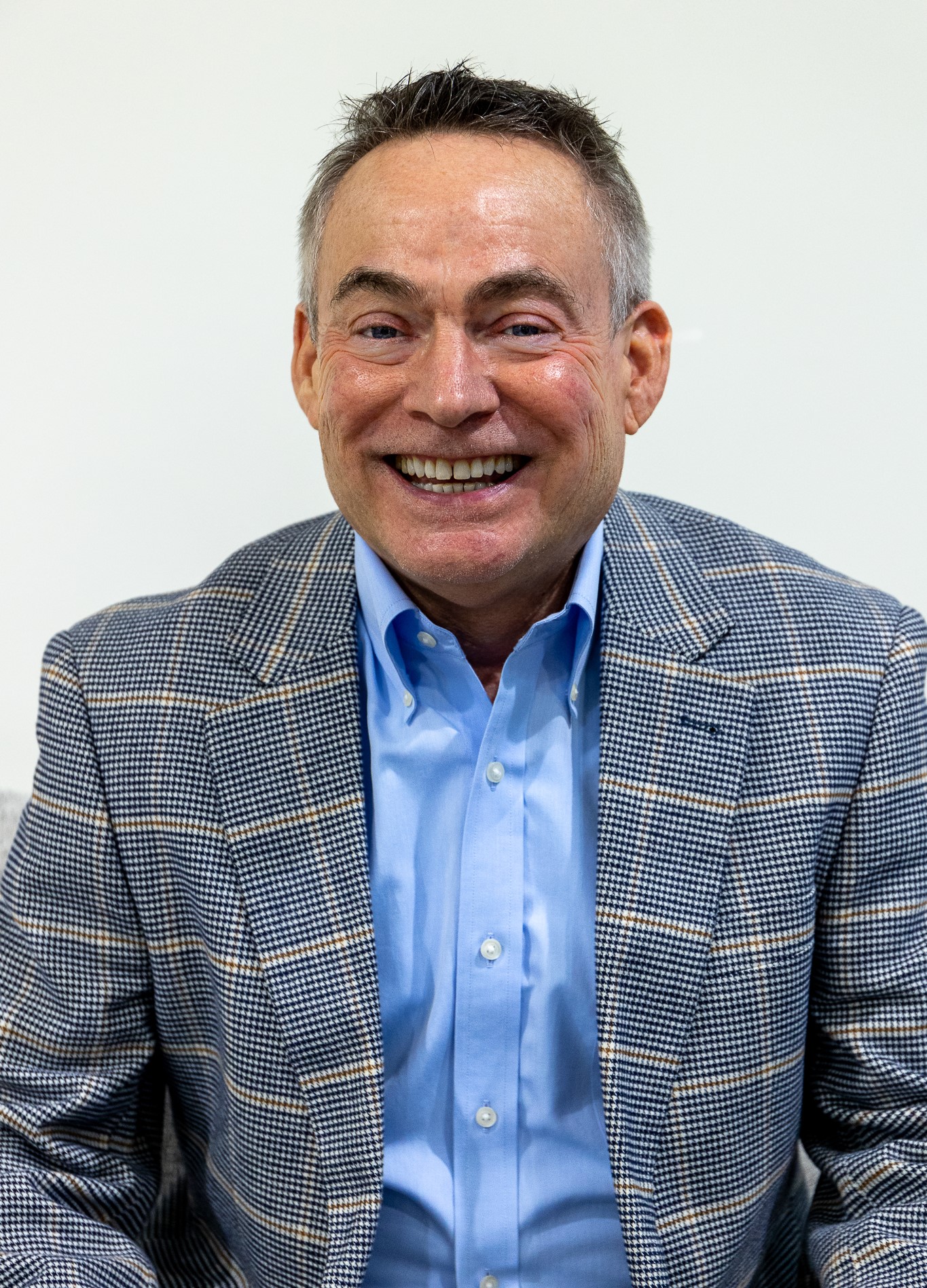 Member Monday: Robert Pyle, Pyle Solutions
Today's #MemberMonday is Robert Pyle, Chief Solutionist with Pyle Solutions.
Pyle Solutions provides chemical & biological solutions and expertise to support facilities and utilities here in the Lynchburg region and throughout the southeastern United States.
---
Why is Robert an Alliance member?
"Having more of a Southeast US focus, I became involved with the Alliance several years ago out of a desire to develop deeper connections with the local business community here at home. As part of this process I have been very impressed with the caliber of people I have met and am privileged to serve with.
I have been blessed to meet so many people through the Alliance. Some have become advisors or vendors, and some clients. Others I consider peers with whom I can bounce ideas off of. Some of these connections have led to collaborations and partnerships. Many I am blessed to call friends.
The Alliance supports us in several ways. (1), Exposure through the many events leading to connections, (2), through their association with the Small Business Development Center which has led to EVA registration, participation and SWAM certification. (3) Lobbying and Advocacy for a pro-business agenda in Richmond and Washington."
Thanks for being a member, Robert!
---
Want to be featured as a #MemberMonday?
Alliance members can fill out this form to get started.
Not a member yet?
Click below to join the Alliance and start taking advantage of member benefits.