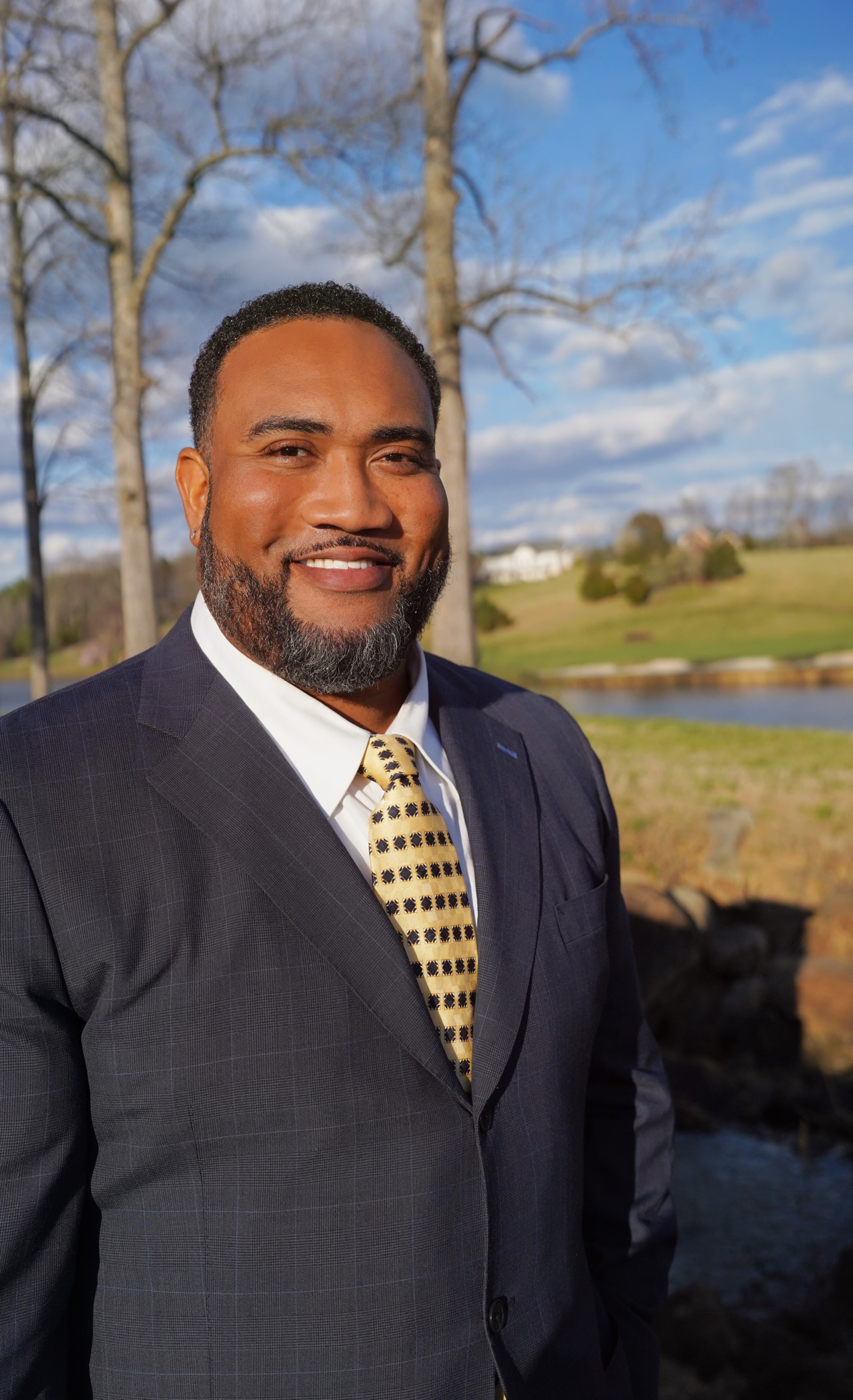 Member Monday: Butch Jefferson, Divine Fog Realty
Today's #MemberMondy is Butch Jefferson of Divine Fog Realty!
Butch is a Lynchburg native growing up in Forest, then attending The University of Virginia on a football scholarship. He serves as a Realtor with Divine Fog Realty, as well as a certified Maxwell Leadership professional. Butch greatly values his faith, his family and his community. He's involved with the Kiwanis Club, Mustache4Kids, Lynchburg Regional Business Alliance as an Ambassador, and other community initiatives.
---
Why is Butch an Alliance member?
"I was invited to attend an Alliance networking event by a friend, Abe Loper, and never looked back", says Butch. "There are countless friendships and connections I've made being involved with the Alliance, too many to count. My involvement with the Alliance has strategically supported me both professionally and personally, allowing me to grow in ways I never thought possible."
Thanks for being a member, Butch!
---
Want to be featured as a #MemberMonday?
Alliance members can fill out this form to get started.
Not a member yet?
Click below to join the Alliance and start taking advantage of member benefits.