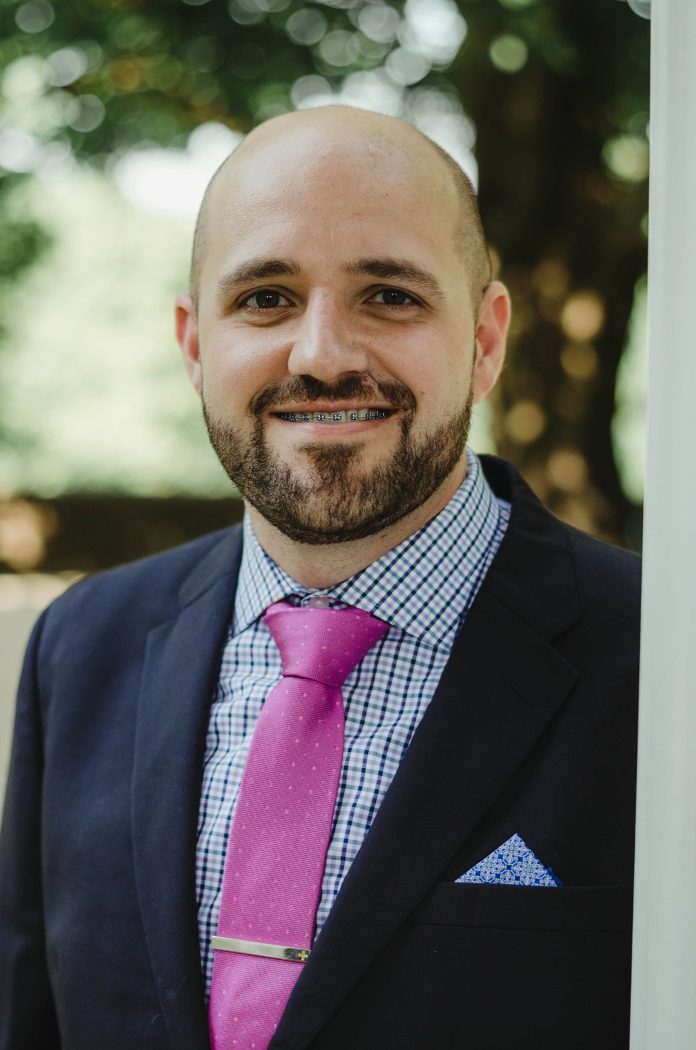 Member Monday: Josh Cline, REALTOR
Today's #MemberMonday is Josh Cline, REALTOR with Berkshire Hathaway Dawson Ford Garbee.
Josh specializes in residential real estate sales and also serves as an Alliance Ambassador.
---
Why is Josh an Alliance member?
I became involved with the Lynchburg Regional Business Alliance when I served on the Board of a local nonprofit who joined.
As an Alliance Ambassador and a member, I meet someone new in the community at every single event. This has greatly expanded my network.
The Alliance's events give you an opportunity to not only network but to learn about the overall climate and direction of our city and region. Staying "in the know" helps me guide the strategic plans of my business and the nonprofits I serve.
Thanks for being a member, Josh!
---
Want to be featured as a #MemberMonday?
Alliance members can fill out this form to get started.
Not a member yet?
Click below to join the Alliance and start taking advantage of member benefits.