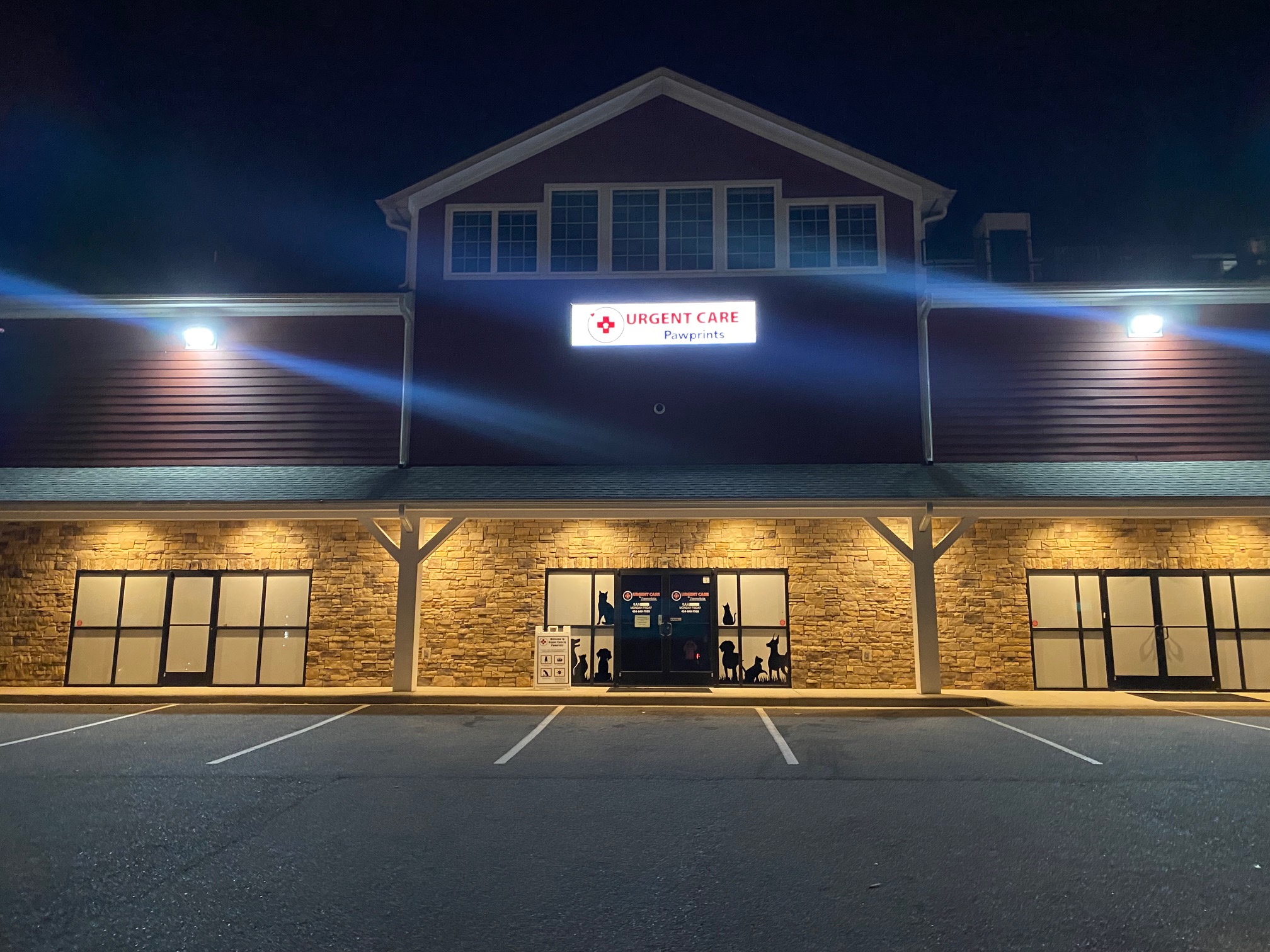 Member Monday: Urgent Care by Pawprints
Today's #MemberMonday is from Jonathan Bobbey with Urgent Care by Pawprints!
We are part of a triad of businesses that serve the Lynchburg area with medical care for your pets both on an appointment and walk-in basis: Urgent Care by Pawprints, Pawprints Mobile Medicine for Pets, Canine Cloud 9, a boarding and doggy day care.
At Urgent Care by Pawprints, we actively try to provide an experience that gets your pet in and out as fast as possible. We offer a variety of services administered by some of the most talented and knowledgeable staff in the Lynchburg area.
We also are offering an online pharmacy available to you 24/7 and ships directly to you.
---
Why are Jonathan and Urgent Care by Pawprints an Alliance member?
I had participated with the chamber years ago and knew of the benefits of membership. Heath was very helpful in walking me through the process of membership and visiting the practice. The Alliance was extremely helpful in getting word out regarding our ribbon cutting.
Thanks for being a member, Jonathan!
---
Want to be featured as a #MemberMonday?
Alliance members can fill out this form to get started.
Not a member yet?
Click below to join the Alliance and start taking advantage of member benefits.