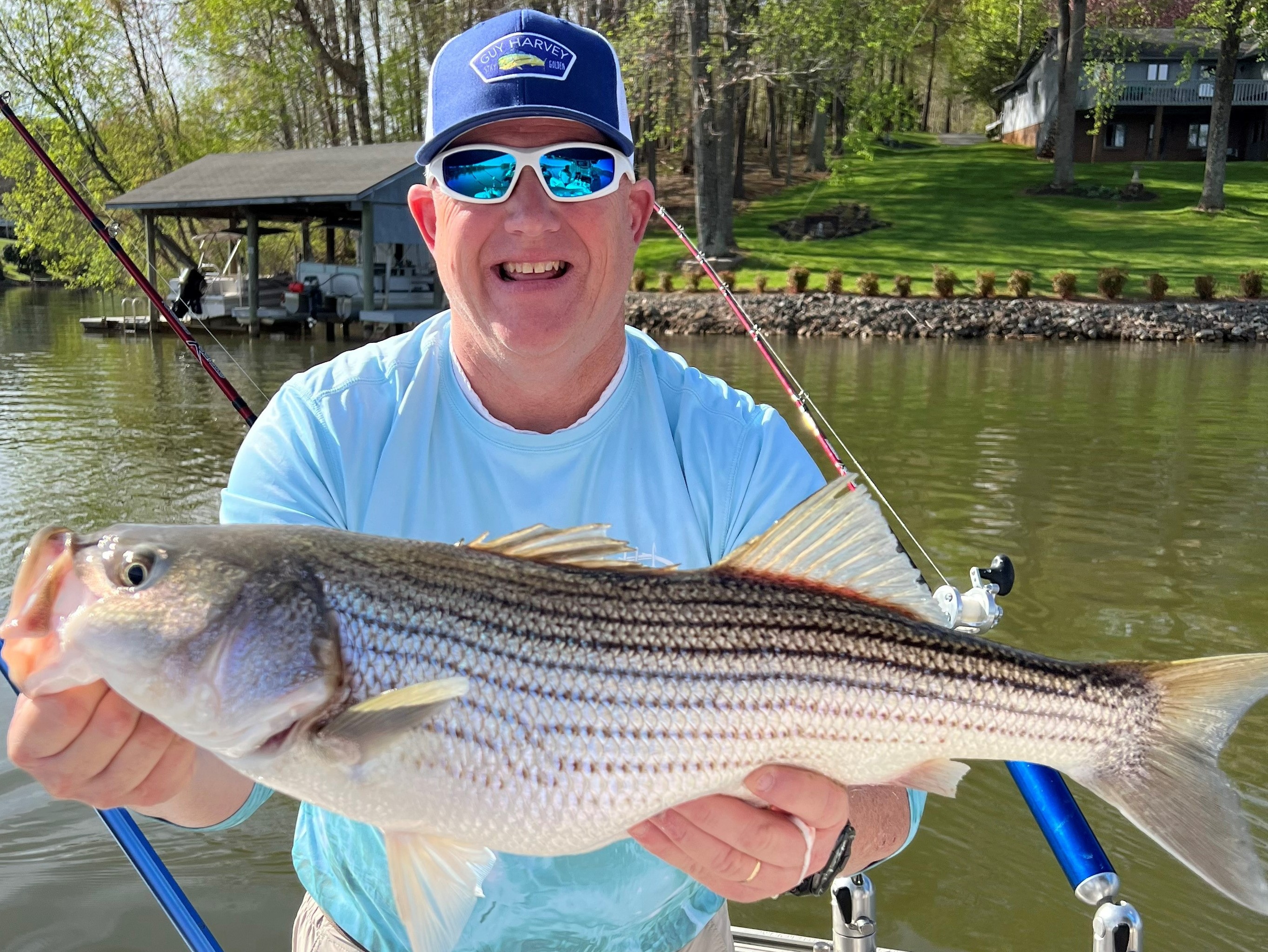 Member Monday: Liberty Athletics
Today's #MemberMonday is from Robert Goodman with Liberty Athletics.
Liberty Athletics is having unparalleled success on and off the field and we would love for the Lynchburg Community to come and join us at one of our upcoming athletic events.
Right now women's lacrosse, softball and baseball are in season and we would like to invite you to one of these games. You can find our schedules at www.libertyflames.com.
This fall, the football team under new Head Coach Jamie Chadwell is excited to be able to compete for a conference championship (CUSA).
---
Why Is Robert and LU Athletics an Alliance Member?
One of the first things I did when I moved to Lynchburg six years ago was to become an Ambassador for the Alliance and it was one of the best decisions I have ever made. I have met so many incredible businesspeople in the community and love working with them on all the great events that the Alliance sponsors.
I have made so many connections through the Alliance but the one that stands out to me is the one that I have made with Heath Barret, Vice President of Membership Development. He has helped me in so many ways and is always there doing anything he can to support the membership. He is the MVP of the LRBA.
The Alliance is a great partner of the Liberty Athletic Department and is always there to help connect us with community and business leaders whenever possible. The team always has their finger on the pulse of the community and knows the best way to help.
Thanks for being a member, Robert!
---
Want to be featured as a #MemberMonday?
Alliance members can fill out this form to get started.
Not a member yet?
Click below to join the Alliance and start taking advantage of member benefits.