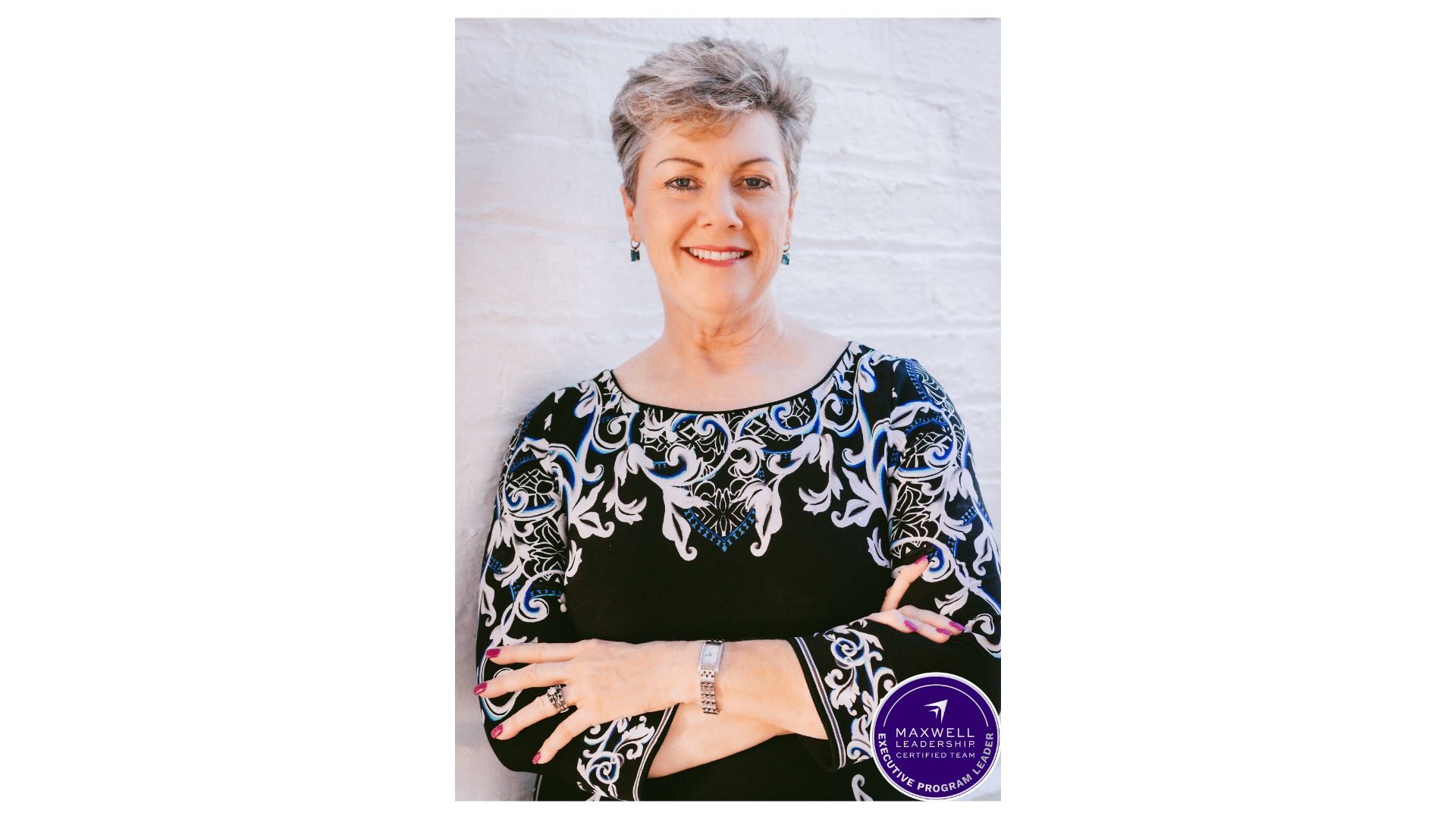 Member Monday: Minnick Enterprises
Everyone deserves to be led well! Monique is a retired Colonel from the United States Air Force who successfully led human resource, change management and transformation teams at all levels within the Federal Government and in collaboration with Sister Services, active duty, Reserve and Guard for over 27-years.
She built a career of "firsts": integrated women (1 of 10) into an overseas combat engineering unit; first female Air Force ROTC instructor/Commandant of Cadets ushering in the first class with women at the Virginia Military Institute; and 1 of 5 Air Force Reserve Officers integrating active-duty staffs at the Pentagon championing policy changes to ensure the right person in the right seat regardless of military component.
As an Executive Program Leader with the Maxwell Leadership Certified Team, Monique is a values-based, people centric, servant leader, offering clients access to content exclusive to the Maxwell Leadership enterprise. The Maxwell Method of Speaking, Coaching and most importantly Leadership, is the new standard of excellence in the personal and leadership development field. Using proprietary methodology based on John C. Maxwell's leadership principles, such as The Maxwell DISC Method of Communication & Personality Profile, she will help improve communication and increase connection, moving individuals, teams, and organizations in the desired direction to reach goals, increase productivity and reduce conflict.
Content is delivered in 1:1 coaching, small group coaching, Masterminds, Lunch-n-Learns, workshops and keynote formats, depending on the needs of the individual, group or organization. The proprietary Maxwell Method is not limited to the professional world. Resources and tools are also available for youth, parents, teachers and families.
How can Monique serve you, your team or your family? Reach out for a discovery conversation by calling 434-851-4741 or send an email to monique@minnickenterprises.com.
---
Why Is Monique An Alliance Member?
Upon retiring from the Air Force, the Alliance was the perfect organization to join to help me make the transition to business owner, providing education, training, marketing and networking opportunities.
I met Christine Kennedy through IRON Lives, when she facilitated a strategic planning session for the board and she has since become a trusted colleague, friend and coach.
Thanks for being a member, Monique!
---
Want to be featured as a #MemberMonday?
Alliance member's can fill out this form to get started.
Not a member yet?
Click below to join the Alliance and start taking advantage of member benefits.