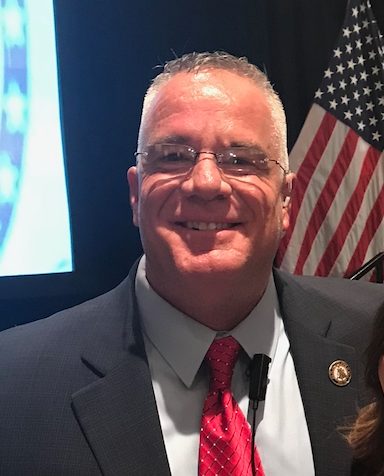 Hi, I'm Marko Galbreath of T4Tactics. I deliver the very best in Active Shooter Response Training, workplace violence prevention/mitigation to all types of facilities.
In March, I completed a training with a mom and pop store with 3 employees and also with an 8 acre, 620,000 sq. ft. manufacturing facility with 850 employees. No task is too big or small.
I also teach de-escalation techniques, situational awareness and firearm safety training for your Concealed Permit. You can see more and or contact me at T4Tactics.com
I joined the Alliance as an avenue to connect with other professionals in and out of my area. I've already staretd connecting with other area business professionals.
We're working together on ways the Alliance can strategically support my business. I'm hopeful results will follow.
Check out T4Tactics' #MemberMonday post on Linkedin.
---
Want to be featured as a #MemberMonday?
Alliance member's can fill out this form to get started.
Not a member yet?
Click below to join the Alliance and start taking advantage of member benefits.