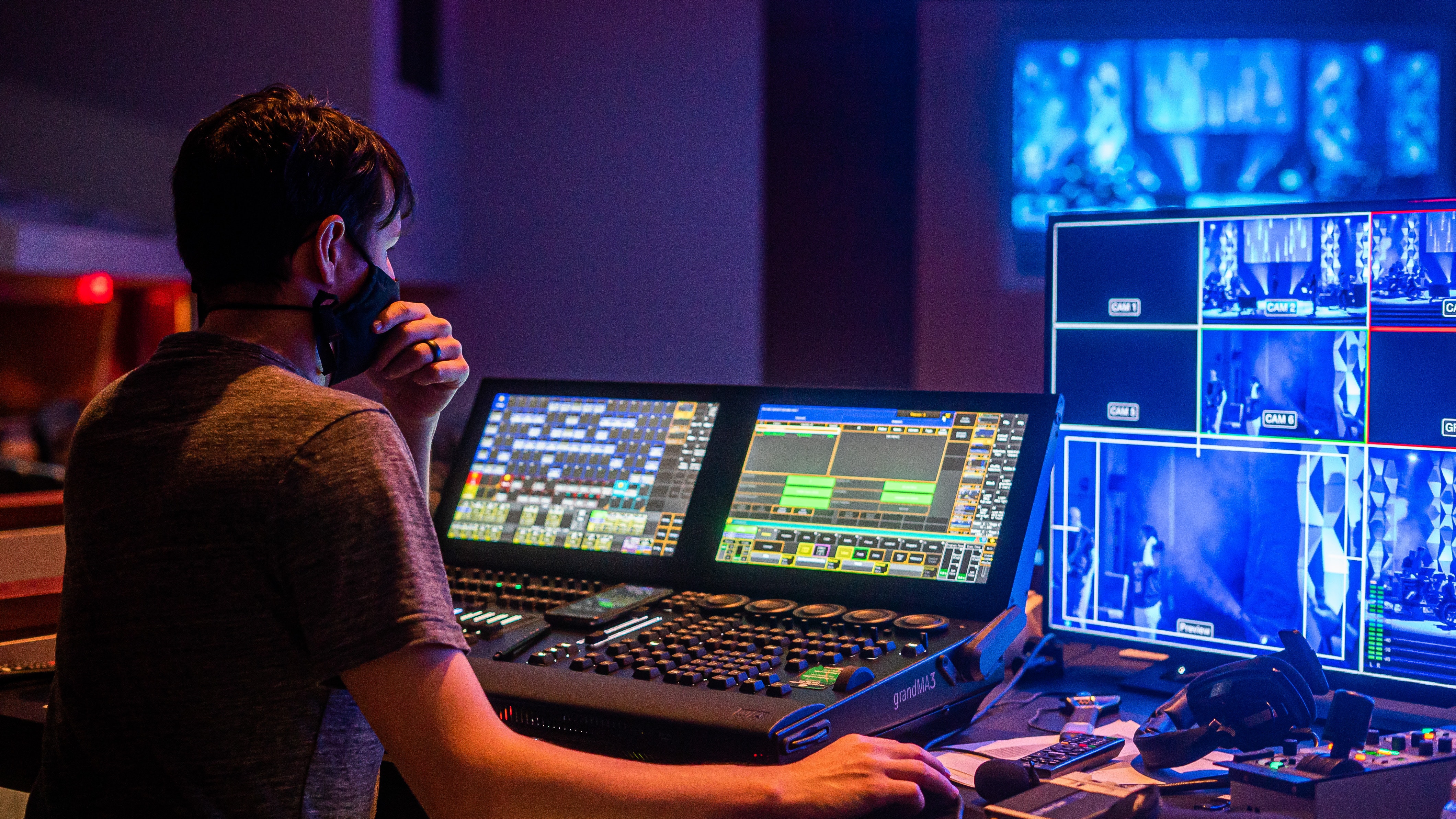 Trainings Available to Jump-Start Your New Career
The end of the year is often a time when we take stock of our lives and make resolutions for things to accomplish in the new year. One possible resolution for 2021 may be to train for a new career, especially for the nearly 2,000 people in the greater Lynchburg region who are still filing weekly unemployment claims.
The COVID-19 pandemic has eliminated hundreds of jobs in food service and hospitality, which may not return anytime soon. For the people who were previously employed in those fields, transitioning to a new career in the new year may be a necessity. Fortunately, there are many ways for individuals who are unemployed or underemployed in Central Virginia to obtain career training, particularly in high-demand fields such as healthcare and manufacturing.
Central Virginia Community College offers classes through its Fast Forward program that allow students to obtain a credential for occupations such as Commercial Truck Driver, Maintenance Technician, and Electrician. These are career fields that do not require a college degree, but offer incredible earning potential in our region. A recent job posting for a Commercial Service Electrician in Altavista listed a hiring range of $50,000 - $75,000 per-year. The only educational requirements for the position were a high school diploma/GED and a Virginia Journeyman's License. CDL Truck Driver positions offer similar salaries. These are jobs with significant demand, even during the economic slowdown created by the pandemic.
Centra College of Nursing offers a five-week program that allows students to obtain licensure as a Certified Nurse Aide (CNA). There is an incredibly high need for individuals to work in this field throughout Central Virginia. Everyone from home health providers to hospitals and assisted living facilities are seeking qualified CNA's. While these positions offer lower hourly pay, they provide an entry-level opportunity for individuals interested in pursuing a nursing career. Registered nurses working for Centra earn an average hourly wage of $23, according to the employment and recruitment website Glassdoor. Entering the nursing pathway as a CNA can provide valuable work experience that will lead to a higher-paying job long term.
Funding is available to help unemployed and underemployed workers obtain a credential in the high-demand fields listed above. Virginia Career Works and its partner organizations can provide financial support for students to complete coursework at CVCC, Centra College of Nursing, and a handful of other training providers in the region. Many of the training providers themselves offer financial assistance and Federal aid as well, which in some cases can allow a student to train for a career at no cost.
While the pandemic has eliminated many opportunities for lower-wage job seekers, there are still many employment prospects for those with a limited education and work background. Now is an ideal time for those individuals to seize the training opportunities available in our region and prepare for a fulfilling, stable career with outstanding earning potential.