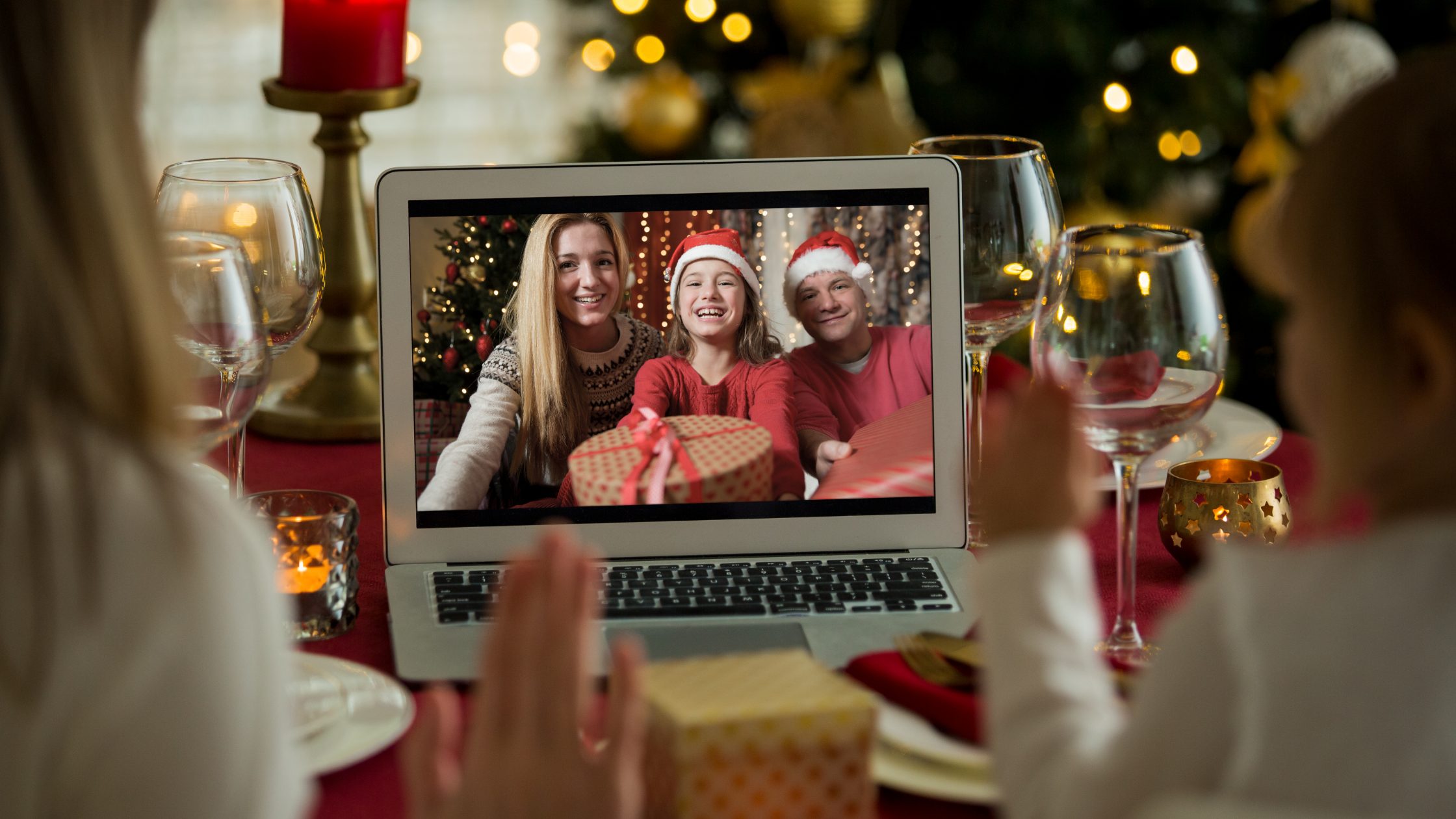 Why Charge For Virtual Events?
One of the most complicated questions for event-driven organizations since the beginning of the pandemic has been: How do you host events that are safe, yet impactful?
The answer for many, including the Alliance, has been to turn towards virtual events when possible; limiting the need for large groups and exposure through travel, food, and —gasp— hugs.
Some people believe that because we can't be in-person we shouldn't have to pay for tickets, passes, or links to virtual events. Let's debunk a few of the myths surrounding virtual events and see why they are totally worth the money —at the right price.
1. Virtual events are less costly to host.
Okay, full disclosure, this one is true. Virtual events can be cheaper to host than in-person events. With a virtual event, you no longer have to rent a space, pay a caterer, hire an event planner, contract guest speakers, pay for signage, and more.
But there are other new costs with virtual events that can take up a large chunk of those savings.
For example, you will have to pay for a video conferencing service that can handle large groups of people, such as Zoom, GoToMeeting, or WebEx. And the larger group you are expecting and the functions you would like to use, the heavier the price tag.
You may also need new high-quality video equipment, external microphones for good sound, and a capture card for live-streaming.
Advertising costs also don't go away because you're going digital. In fact, they may go up because you are now competing in a much larger and competitive environment and enticing people to participate virtually can be tough.
2. Virtual events take less time to plan.
In our experience over the last year, we've found the opposite to be true. Virtual events (great virtual events) are a pain to plan.
You still have to do the majority of the work you would normally do —planning an agenda, writing a script, connecting with your speakers, creating a presentation, testing out your video and audio, etc. — All while trying to coordinate across emails and screens rather than face-to-face.
About the only thing faster about planning a good virtual event is setting a time and a subject line and pressing send.
3. Virtual events just aren't as good.
We've also heard many people say that virtual events just aren't as good. And in a way they're right — there's something about being close to other humans that virtual events just can't come close to replicating.
But virtual events have definitely proven to be effective tools with fantastic benefits. You can often fit a week's worth of content into a three-hour Zoom session, while sitting at home in your underwear. And, it is super convenient for people on the go and for those working remotely.
4. Virtual events are a waste of money.
Finally, many people claim that virtual events are a waste of money. We beg to differ. Virtual events can be a great and easy way to get training in new skills, network and create new relationships, and stay up-to-date on the latest information or trends.
Virtual events can also be fun or support a cause. When you register for one of the Alliance's virtual events, half your registration cost is returned to you in the form of a gift card to a local member restaurant or retailer. So, not only do you get something cool back in return, but your purchase goes right back into our community to support a local small business.
You're also supporting the continued mission of the Alliance to create a thriving environment for business in our region; which creates jobs and ultimately benefits our communities.
So, why charge for virtual events? Many reasons. They aren't free to create, they take a lot of work and time to make possible, they can be great tools to learn and connect, and they're a good use of your time and resources when in-person just isn't possible.
Interested in trying out a virtual event for yourself? Check out our upcoming events here!