Whether your organization is big or small, an LLC or a nonprofit, old or new, Alliance membership could be right for you.
Simply put, Alliance membership means more; More access to people who you need and who need you, more opportunities to build connections, more savings, more referrals, more involvement in our region, and more resources to ensure your success.
When you join the Alliance you not only join the largest business organization in the region − you join a community focused on serving YOU! We go beyond the business card to serve you and help you grow your business.
If that sounds like something you'd be interested in learning more about, then take a closer look below at what becoming an Alliance member means!
"Everything that we could have asked for to help us - the Alliance brought to the table."
Carroll Moon, Cloudfit Software
"I am a member so that I may surround myself and the Three Road's team with like-minded individuals and for the opportunity to chat over a pint!"
Miles Sadler, Three Roads Brewing Company
"The Alliance is the premier place for connecting and growing your business."
Gloria Witt, Define Success
"The Alliance's full-time job is to help you expand your business."
Nathan Simpson, Colonial Systems
"The Alliance gives our business cards life!"
Dennis Hackemeyer, NanoSeptic
"One of the things I love about the Alliance is their willingness to take risks and be creative."
Geoffrey Kershner, Academy Center of the Arts
"They foster an environment of working together for a common goal."
Kim Soerensen, Riverviews Artspace
"The Alliance is an incredible partner to us on a daily basis."
Anna Bentson, City of Lynchburg
"They bring the opportunity to collaborate - with everyone at the table."
Treney Tweedy, Former Mayor of the City of Lynchburg
"We've enjoyed being a part of the Alliance because we feel we've been able to connect with the business community, meet people, and meet needs of our customers."
Kyle Beavon, Foster Fuels
"My favorite thing about the Alliance is the connections and being able to meet decision makers in our community."
Courtney Godsey, Humankind
"The Alliance is doing a great job to promote our community as well as develop areas for business."
Kevin Welsch, Simplimatic Automation
"Delta Star is proud to a member of the Alliance because we believe collaboration is key to growth and creativity."
Heather Maddox, Delta Star
"Economies function on a regional basis and they need to have the collaboration that the Alliance brings together."
Senator Mark Warner
"The Alliance is a great organization for looking at the big picture. We can tell our regional story."
Traci Blido, Bedford County Economic Development
"I'm a member because I want to help local businesses enhance their brand."
Seth Mullen, Proforma Think Ink
"I'm a member because I want to get to know those in the community who make it work."
Chal Nunn, Chal Nunn Executive Coaching & Consulting
"As a new member, I am learning business strategy from other local business owners to help the White Hart Café stay engaged with different demographics."
Jamie Ashbaugh, White Hart Café
"I am a member so that I can participate in and support the local business community."
Robert Pyle, Pyle Solutions LLC
"I am a member so that I can participate in and support the local business community."
Robert Pyle, Pyle Solutions LLC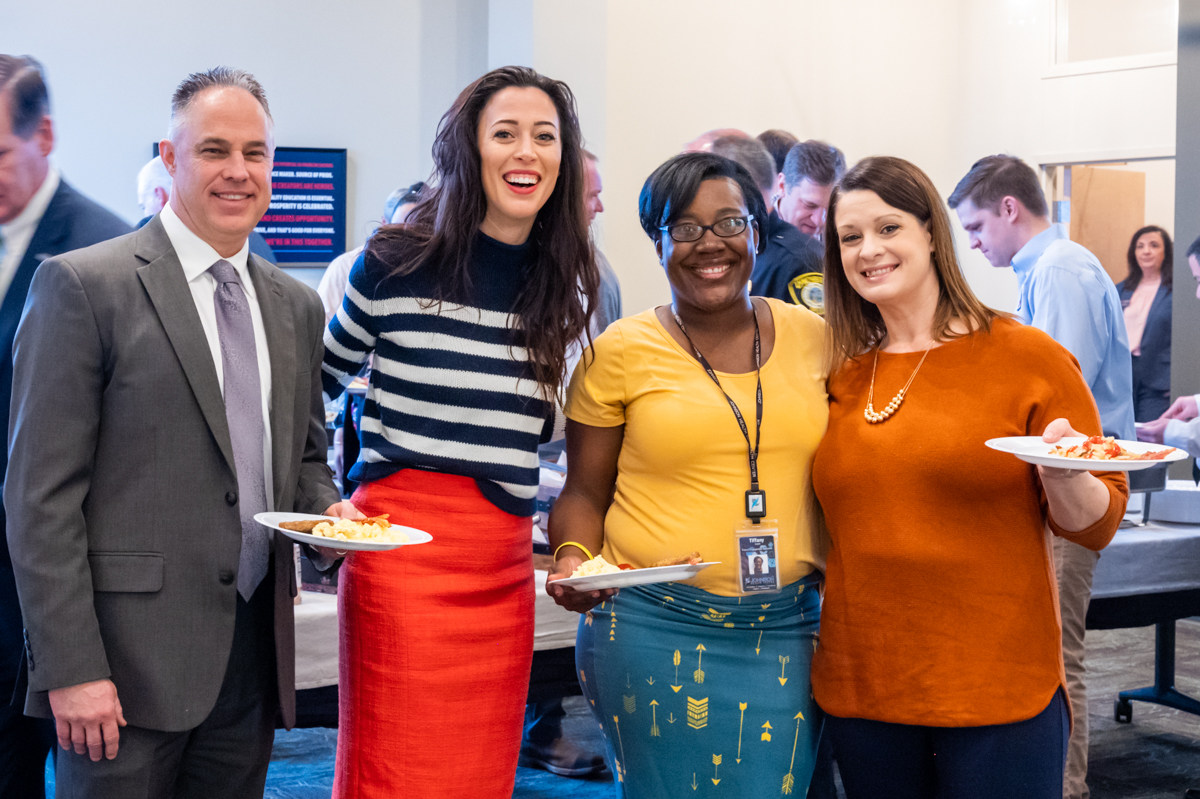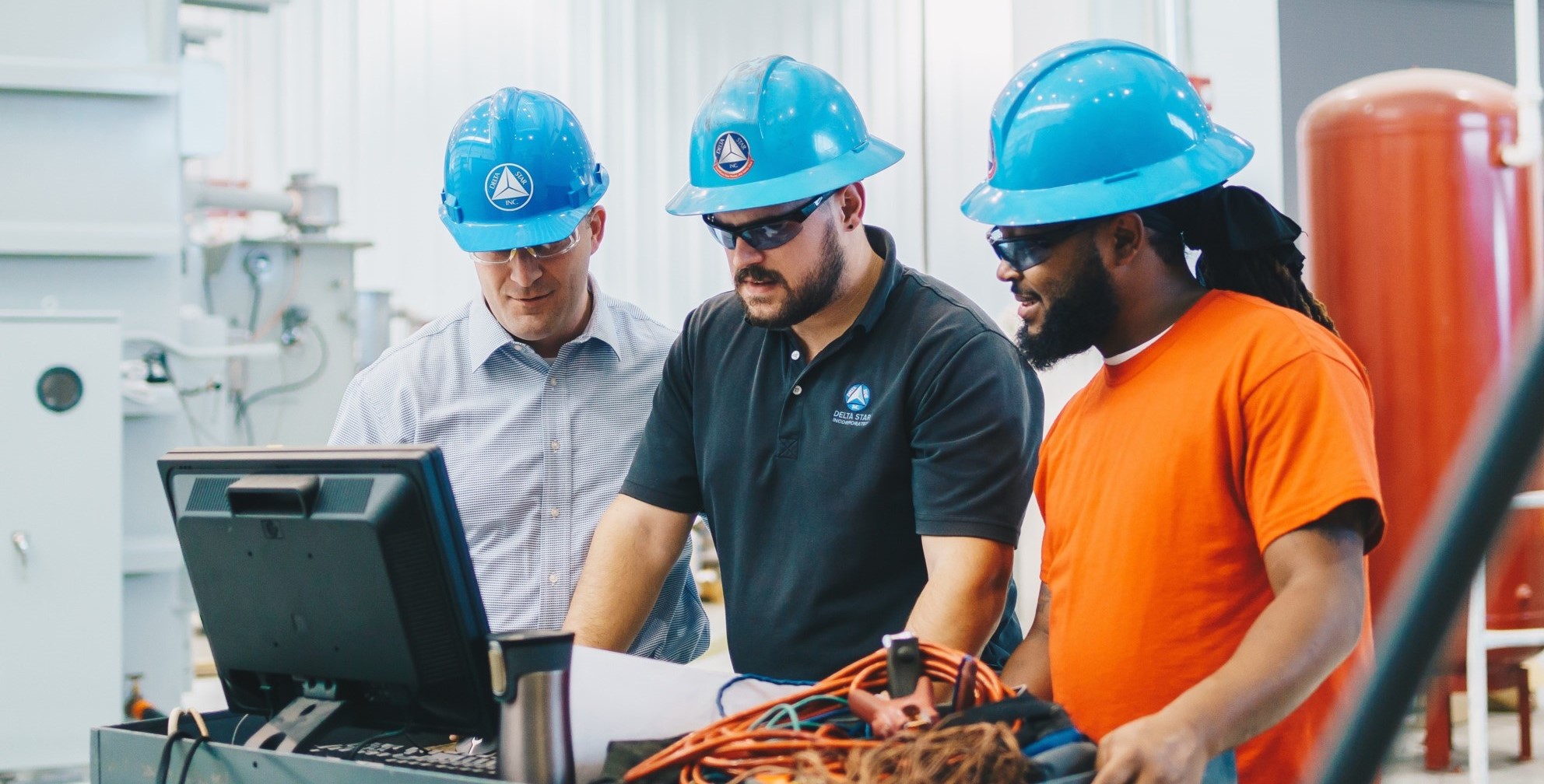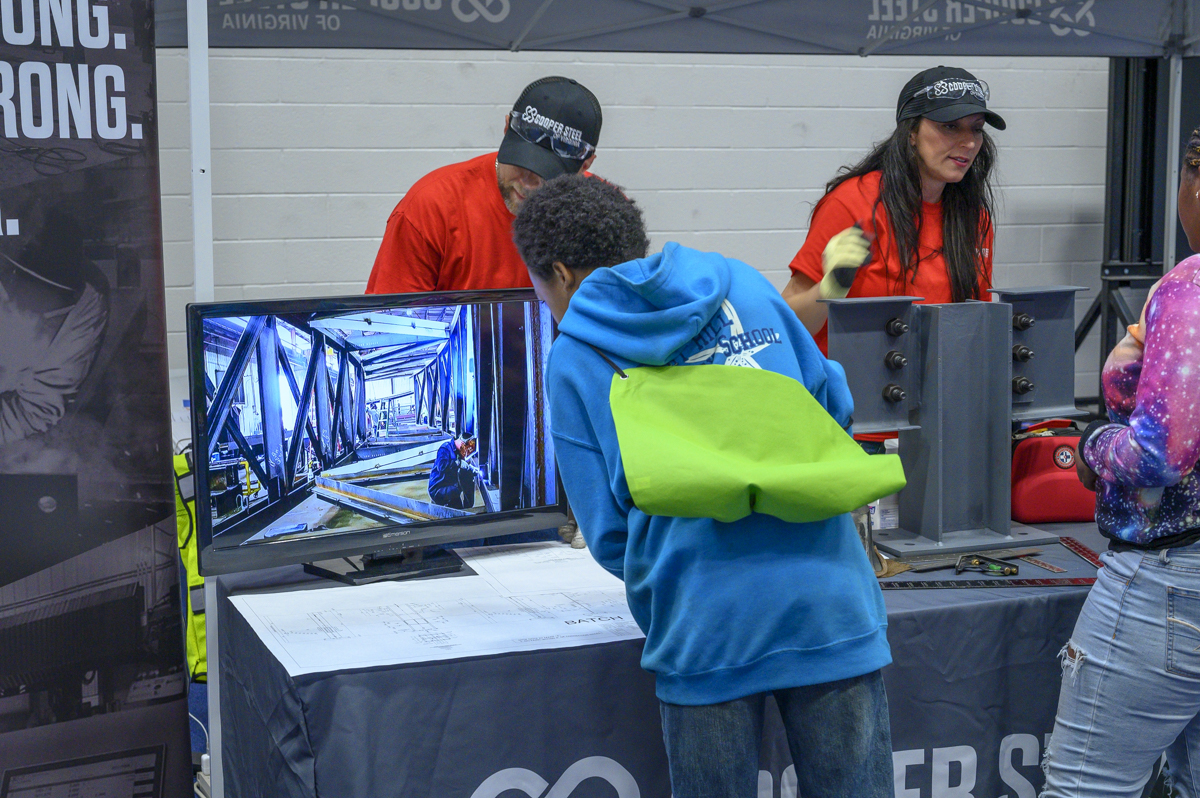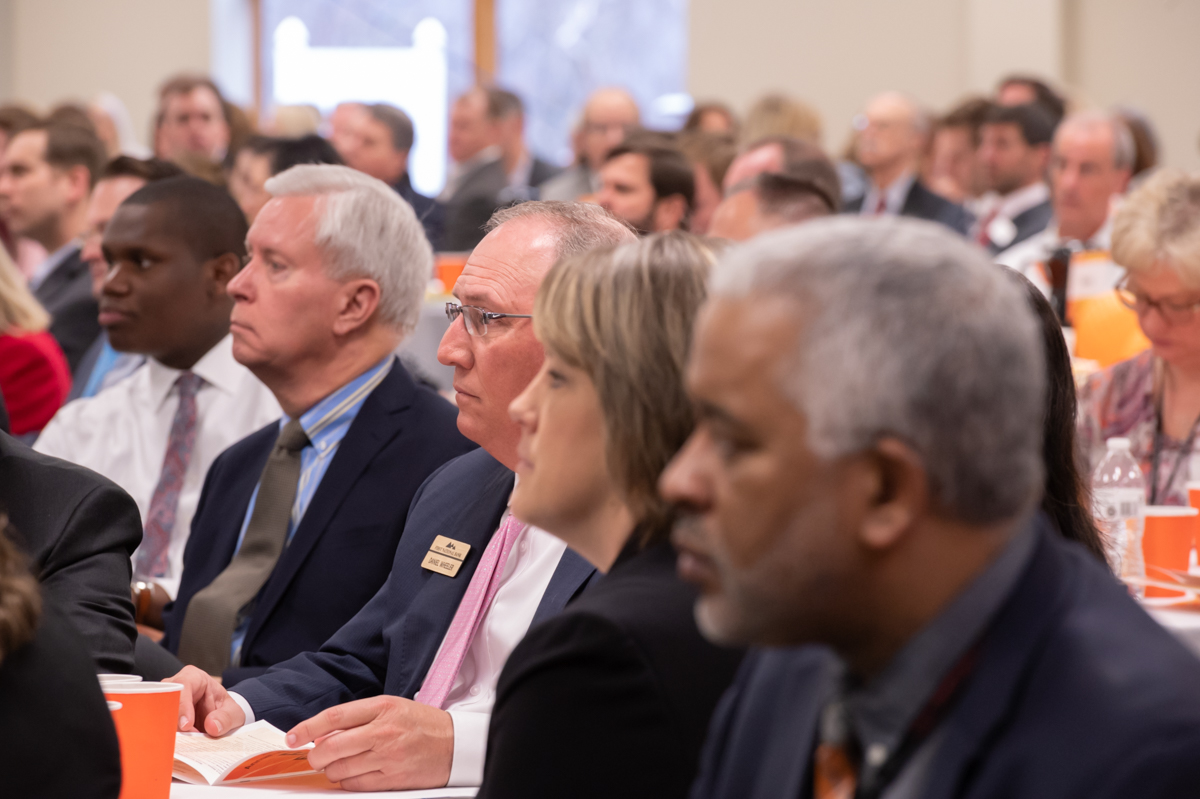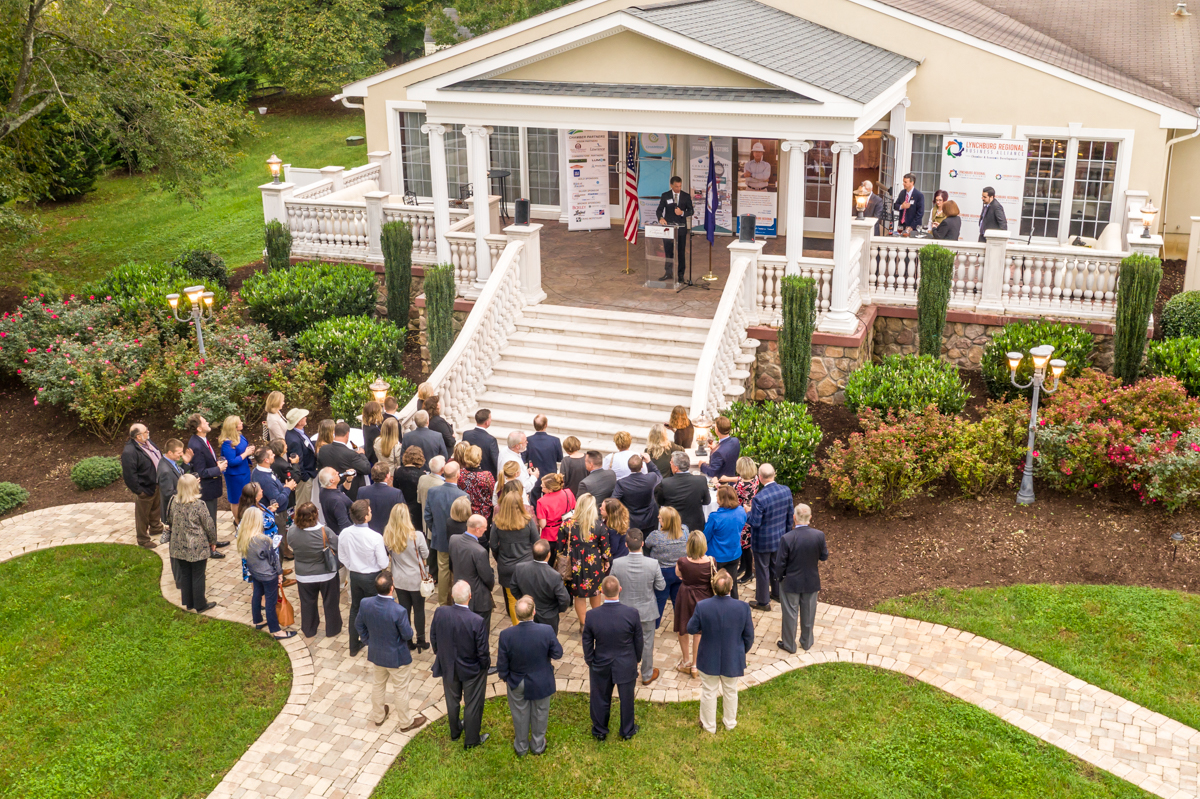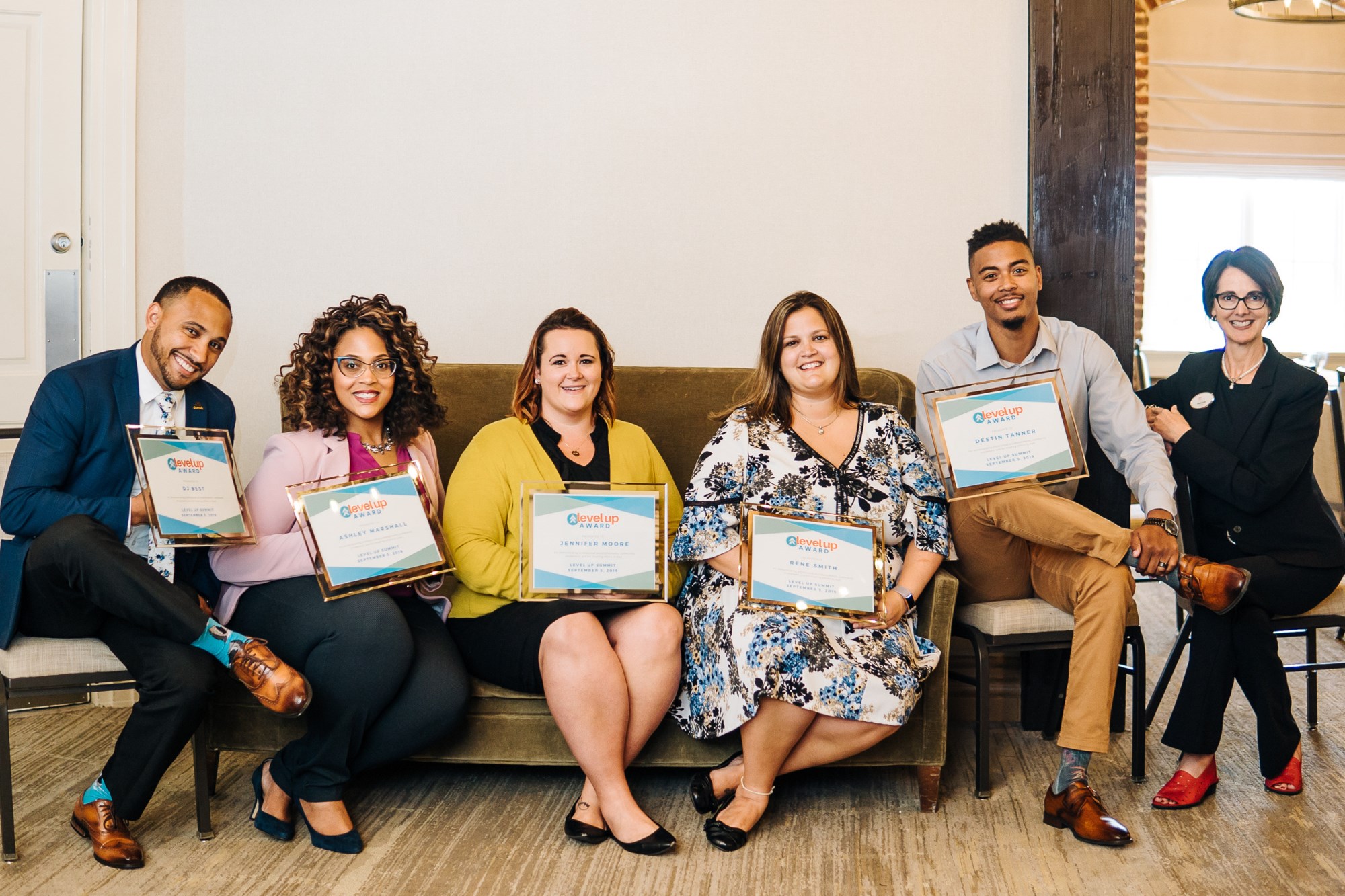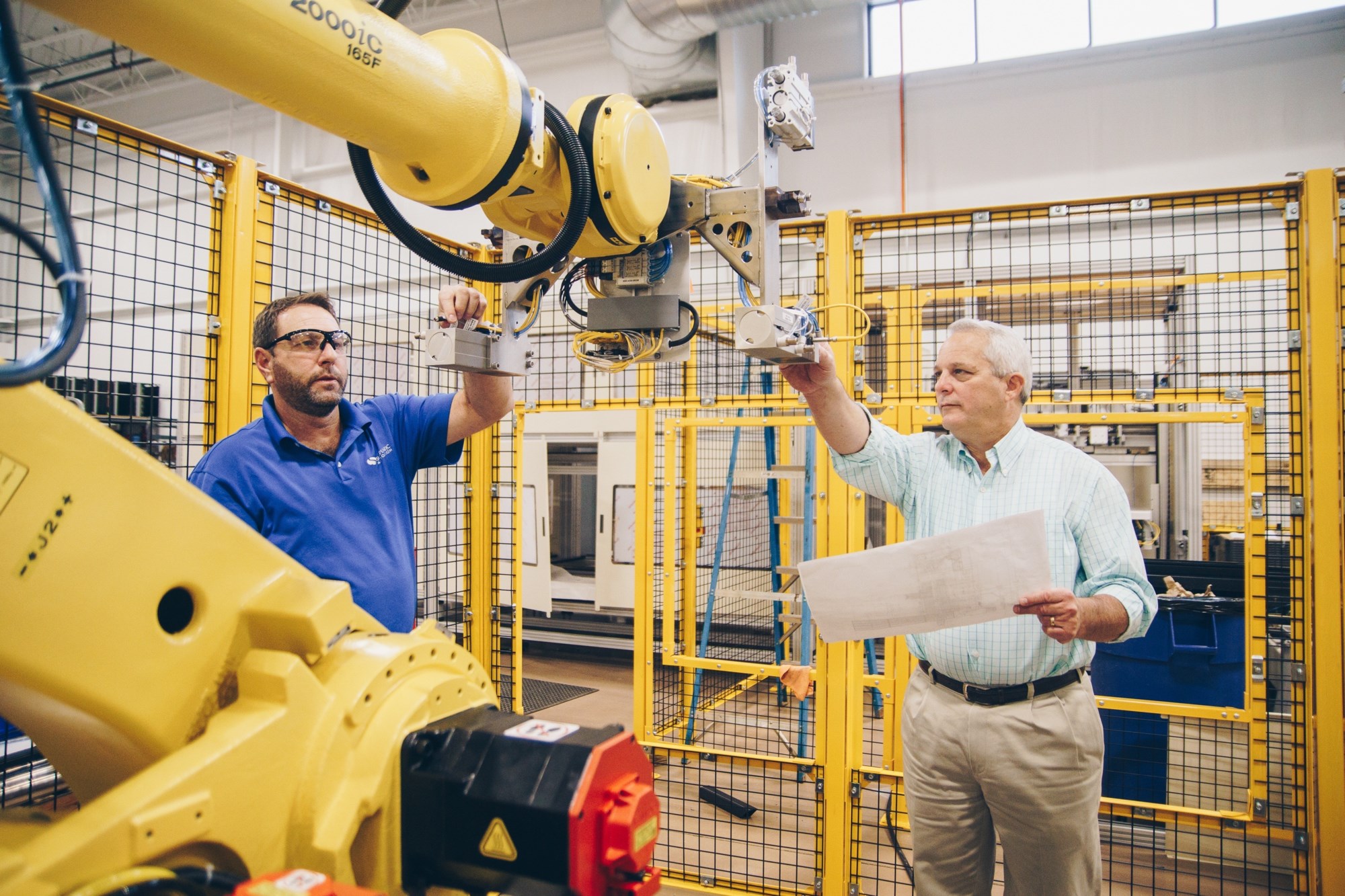 If you would like more information on Alliance membership,
contact Heath Barret, VP of Membership Development at (434) 845-5968 ext. 20