Members of the Ambassador Team serve in a public relations capacity to welcome new members, assist in member retention and have key volunteer roles at an assortment of Alliance events.
Matt Klein
Nina Porter
Chair Elect
Media Partners
Luke Dykeman
Secretary
Coldwell Banker Commercial Read & Co
Jason Alford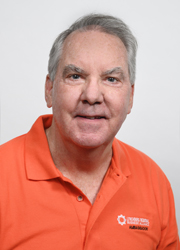 Bill Bodine
The Greater Lynchburg Community Foundation
Jessica Clarkson
Member One Federal Credit Union
Kyle Beavon
Ashton Brown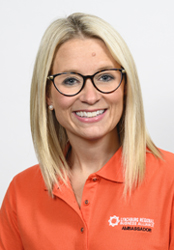 Sheena Gillispie
BB&T - Fort Hill & Timberlake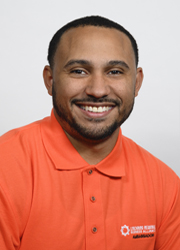 D. J. Best
Robertson Financial Services
Mark Burgin
Petty, Livingston, Dawson & Richards, P.C.
Robert Goodman
Krysta Inglett
Residence Inn by Marriott Lynchburg
Anna Jones
Tim King
Virginia Business Systems
Eric Peterson
Total Marketing Solutions
Giles Sydnor
Alex Winstead
Jennifer Richardson
YMCA of Central VA - Downtown Y