The 2020 Regional Wage and Benefits Survey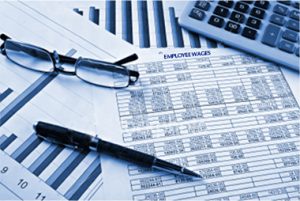 will collect data from area employers in the counties of Amherst, Appomattox, Bedford, and Campbell; and the City of Lynchburg to provide a regional assessment of occupational wages and employer benefits. Internet site data and recruiting data is often self-reported, inflated and inconsistent.
The Alliance has contracted with Sesco Management Consultants who will compile the data and provide the final report.
Why should you participate?
•  Receive data that is local and relevant
•  Compare how your company measures against the regional averages for compensation
•  Data in the survey is reliable and published by an independent third party
•  The greater the employer participation will yield a more comprehensive final report
•  Employer data is kept 100% confidential
We invite you to participate by emailing your interest to Jamie Glass at
Jglass@lynchburgregion.org
. The process will begin March 1, 2020 and final survey will be available at no charge for participating regional employers upon at completion.