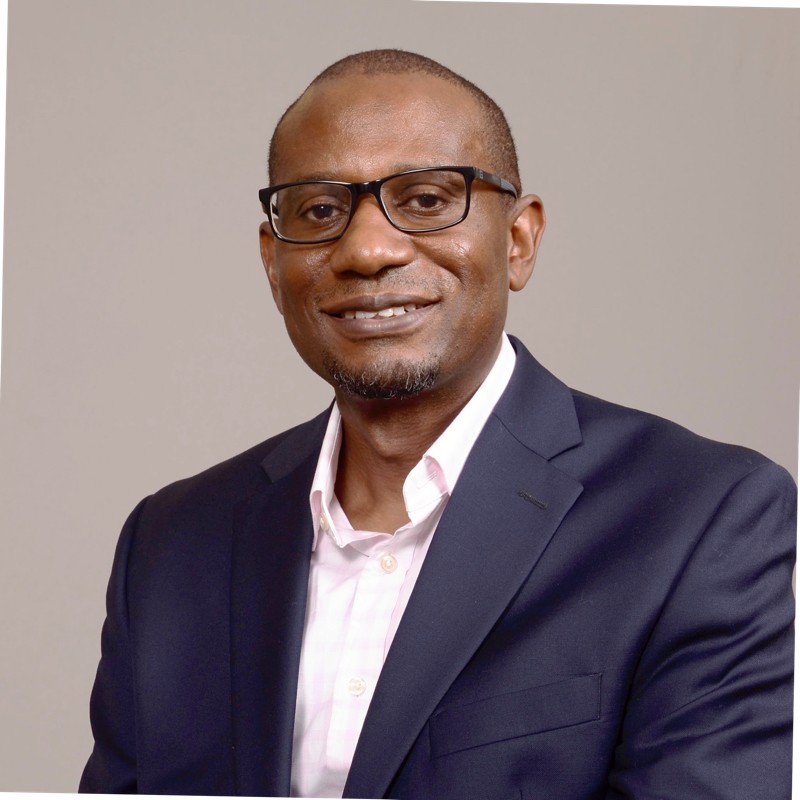 Member Monday: Dr. Denis Tebit, ARCPoint Labs of Lynchburg
Today's #MemberMonday is Dr. Denis Tebit, President & Owner of ARCpoint Labs of Lynchburg. Denis also serves as an Alliance Ambassador.
"ARCpoint Labs is specialized in pre-employment drug/alcohol/background testing for businesses. using oral fluid, urine, hair, blood, nail, sweat samples for testing. Other services include DNA, paternity testing for courts and social services, early gender determination (sneak peak), ancestry, immigration, and forensics. Clinical tests for STDs, COVID-19, wellness panels-cholesterol, thyroid, PSA, lipid; same day serum tears as prescribed. We are fast, accurate, reliable, and confidential."
---
Why is Denis an Alliance member?
"I recently opened my laboratory. Before its doors opened, I was excited to become a member of Alliance and the local business community. I enjoy providing services to my local community that help to keep it safe.
I have attended a few breakfast and lunch events organized by the Alliance. I find these exciting as it provides an opportunity to meet, discuss and connect with fellow business owners in the Lynchburg area. Alliance staff has been very helpful in introducing me to the Alliance activities.
As mentioned above, Alliance staff member, Heath Barret, has been very instrumental in exposing me to the benefits of being a member of the Alliance. He has visited my business and is also providing me with the necessary information that I need for my business' ribbon cutting event."
Thanks for being a member, Denis!
---
Want to be featured as a #MemberMonday?
Alliance members can fill out this form to get started.
Not a member yet?
Click below to join the Alliance and start taking advantage of member benefits.