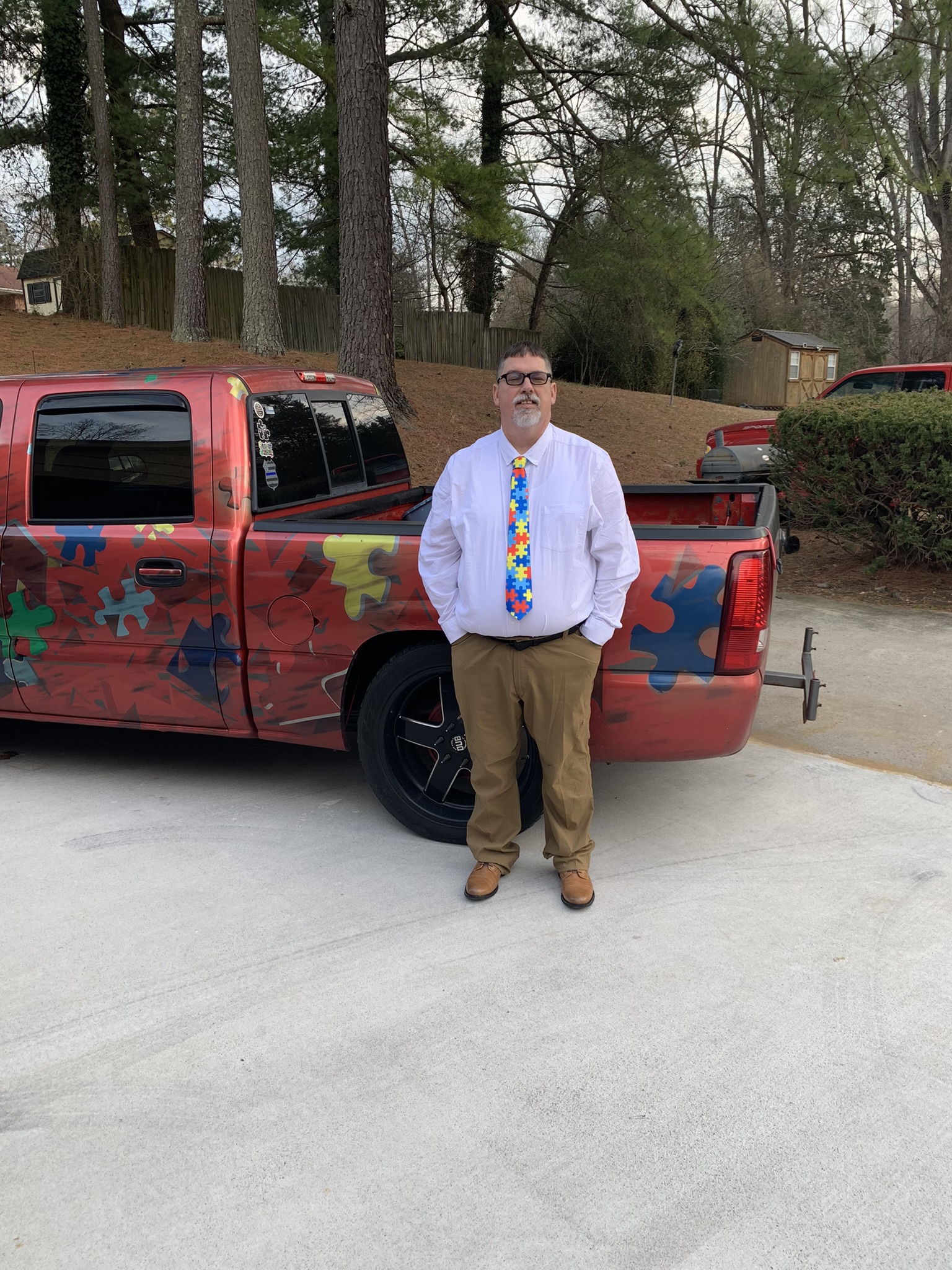 Member Monday: Blake Bryant, Puzzled Events
Today's #MemberMonday is Blake Bryant with Puzzled Events!
Puzzled Events is a nonprofit that raises money for people with autism. We are a group made up of all volunteers that do events for children and adults with special needs which include autism. We also do events dealing with children and helping children. I started doing Puzzled Events in 2013 and in 2019 we moved our biggest event to Lynchburg. Now in its 10th year, it has become Lynchburg's largest car show and has raised over $200,000 for children with different abilities.
---
Why is Blake an Alliance member?
"I became involved with the Alliance through a friend who was a member. I had been trying for months to get connected with the Lynchburg Hillcats and the Lynchburg Police Foundation to get both of these groups involved with Puzzled Events. Shortly after joining, I met representatives from both of these groups at a morning meeting at the Alliance. The Alliance has helped me strategically connect with new business, helped me with technical issues, and has helped me meet new people.
Thanks for being a member, Blake!
---
Want to be featured as a #MemberMonday?
Alliance members can fill out this form to get started.
Not a member yet?
Click below to join the Alliance and start taking advantage of member benefits.