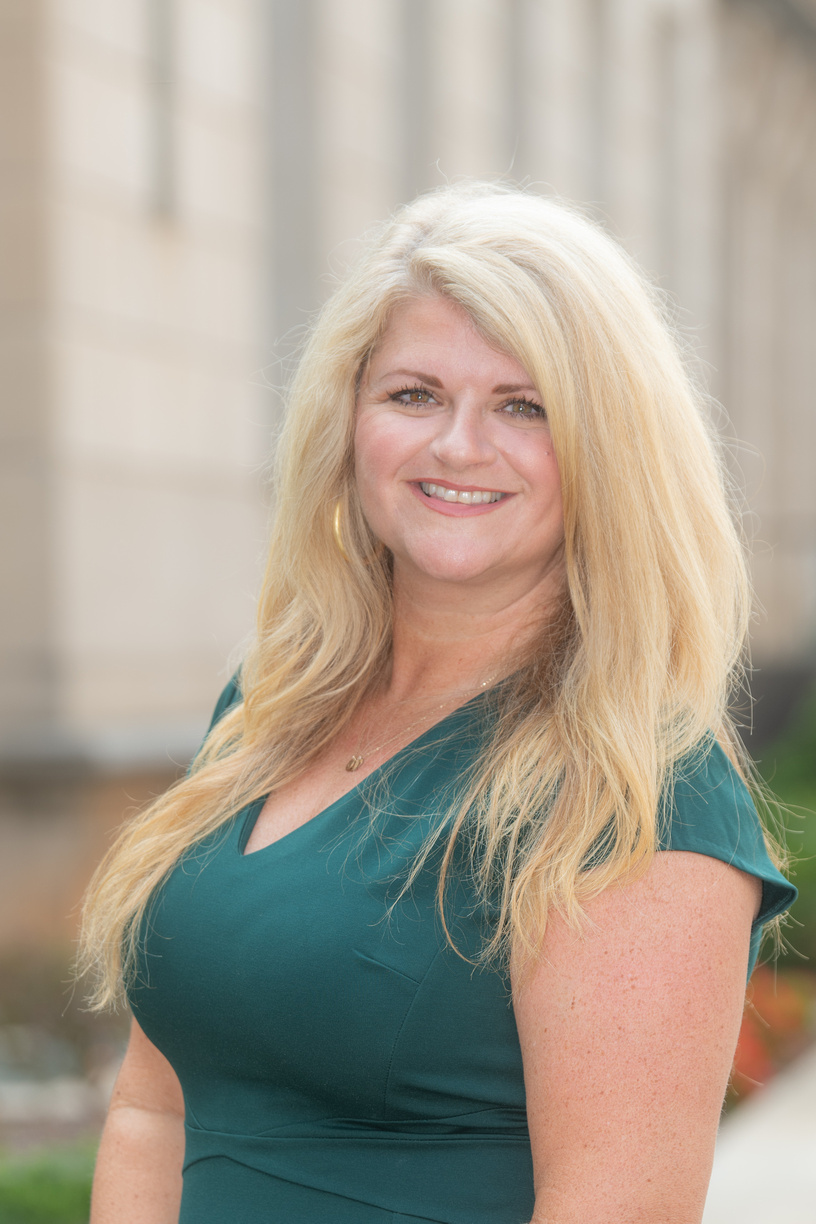 Member Monday: Kelli Diaz, CASA
Would you like to impact the life of a child? My name is Kelli Diaz and I am the Recruitment & Development Director at CASA of Central Virginia. CASA recruits, trains, and supports volunteers who advocate for children in our community who have suffered abuse or neglect. We need volunteers to be the voice for those children by advocating for them. Learn more about how you can make a difference in our community at www.cvcasa.org.
---
Why is Kelli an Alliance member?
I became involved with the Alliance when I began working for CASA in 2019. I saw an incredible network of people in my own community who are doing their best to connect with others and I loved that.
I have made so many important connections with the Alliance. One of those connections being with the staff of the Alliance that led me to being able to become an Ambassador with the Alliance, which I am very proud of. I have also been able to meet individuals who have become sponsors and supporters of CASA, but also have become personal friends. A double win!
The Alliance has supported CASA of Central Virginia by providing us with a place to train one of our larger volunteer classes. Volunteers are the life line of our organization and they go through a 40 hour training class divided over 9 weeks. Having a comfortable space with the technology we needed in a central location was a great need that we had and the Alliance met that need and for that we were thankful.
Thanks for being a member, Kelli!
---
Want to be featured as a #MemberMonday?
Alliance members can fill out this form to get started.
Not a member yet?
Click below to join the Alliance and start taking advantage of member benefits.