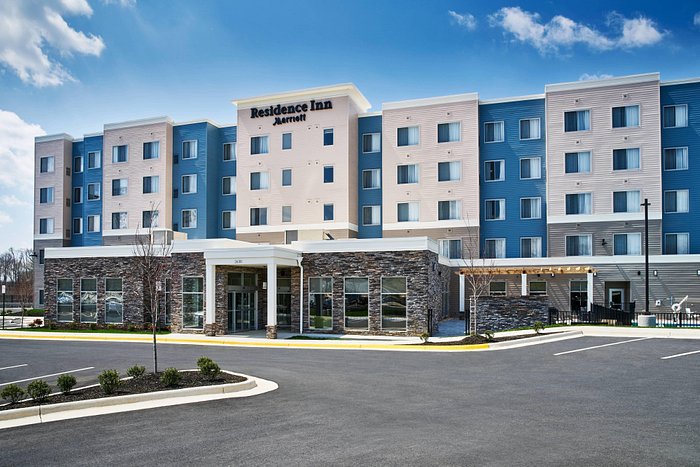 Member Monday: Residence Inn by Marriott Lynchburg
Today's #MemberMonday is from Krysta Inglett, General Manager of Residence Inn by Marriott Lynchburg!
Enjoy an extended stay in Lynchburg, VA, at Residence Inn whether you are staying for a few days, a few weeks, or a few months. We allow for you to feel like you are at home while traveling whether it is for work or pleasure.
---
Why are Krysta and Residence Inn Alliance members?
I became involved when I first started with the hotel in early 2018.
There was an old sales manager for another hotel group who used to be a part of the Alliance. She is the one who recruited me to join and to become an Alliance Ambassador. While she is not with the Alliance anymore we still maintain a good friendship on a personal level. It's nice to have that connection from work transfer to a personal relationship and a mentor. It allows you to get a name and a face with companies who you may not be able to build those connections with.
Thanks for being a member, Krysta!
---
Want to be featured as a #MemberMonday?
Alliance members can fill out this form to get started.
Not a member yet?
Click below to join the Alliance and start taking advantage of member benefits.